LIVE: వలస జీవికి ఎంత కష్టం..! | Big News with TV5 Murthy | Special Live Show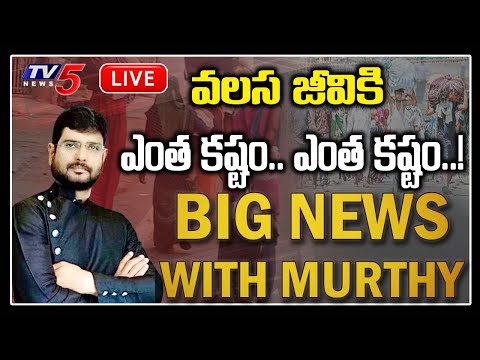 LIVE: వలస జీవికి ఎంత కష్టం..! | Big News with TV5 Murthy | Special Live Show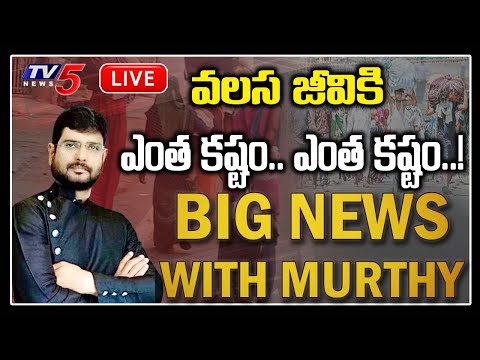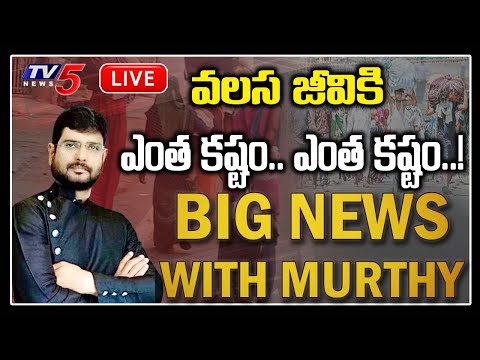 USA Vs China War of Words
Hero Nikhil Wedding with Pallavi
Hero Nikhil Wedding with Pallavi
Advertisement
Recent Random Post:
Bollywood actor Ananya Panda never fails to amp up her glam quotient by staying abreast of the fashion trends. Yesterday in the late evening, she shared her sizzling picture in which she posed in the kitchen holding a bowl and whisker in her hand, while few fruits and eggs are spread around her.
In the image shared on social media, the bubbly actor is seen donned in a floral orange outfit. Needless to mention, her hairstyle was grabbing all the eyeballs by giving her an overall dainty look.
Ananya Panday captioned the pic as, "Swear I'm really good at *pretending to* cook" where countless number of fans gave hilarious and witty replies. A user wrote, "struggler Didi", while few fans dropped heart emojis. It seems that Ananya wanted to troll herself and be on the safer side even before the netizens took a jibe on her. Looks like she wanted to prepare a yummy fruit cake but ends up pretending deliberately.
Earlier a couple of days ago, Ananya shared her painting that potrays first unofficial poster of Khaali Peeli. In the caption, she put up, "Painting the first unofficial poster of Khaali Peeli (ft. Ishaan Khatter and Peppa Pig)" She is seen wearing a polka dotted parrot green shirt and a white pant.