DadraNagar Haveli MP Mohan Delkar Found Dead at Mumbai Hotel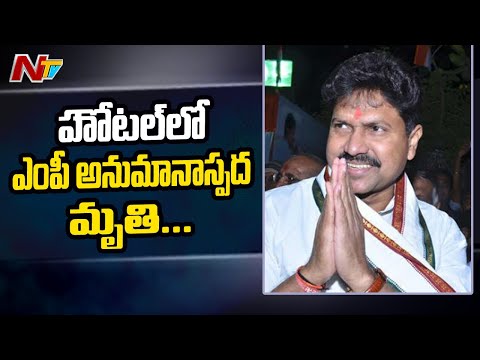 DadraNagar Haveli MP Mohan Delkar Found Dead at Mumbai Hotel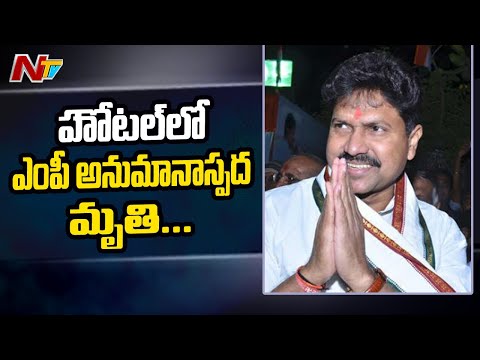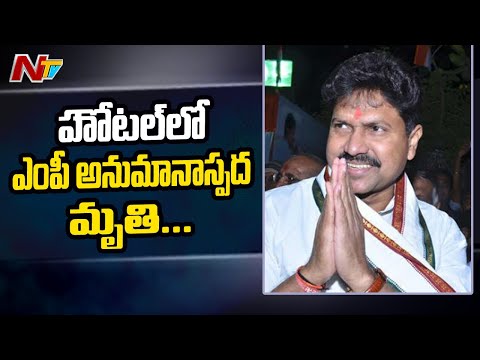 9 PM | ETV Telugu News | 22nd Feb 2021
iSmart News: మాస్టర్ బ్లాస్టర్ ను మర్పిచ్చిన హరీష్ రావ్ సార్ || నిర్లక్ష్యంగా రోడ్డు దాటితే !
iSmart News: మాస్టర్ బ్లాస్టర్ ను మర్పిచ్చిన హరీష్ రావ్ సార్ || నిర్లక్ష్యంగా రోడ్డు దాటితే !
Advertisement
Recent Random Post:
It is needless to say that the dispute raised by distributor Warangal Srinu amid 'Krack' movie release is well known to all. After facing an issue in getting theatre occupancy in Nizam area, he made controversial comments against Dil Raju. He claimed that Dil Raju's name should be Kill Raju and he tramples on new talents by not giving theatres for other movies.
On the flip side, as 'Krack' movie became a massive hit, Srinu is swamped up with more releases. He recently was involved in 'Chakra' movie release in Telugu. Nevertheless, the expectations ended up in damp squib. It bombed at the box office and accumulated huge losses.
Apart from this he also bought rights for another Tamil dubbing movie 'Sultan' starring Karthi. Reportedly, the movie is going to be released on April 2nd and Gopichand 'Seetimarr' movie is also slated for the release on the same day in the theatres.
On the other hand, Dil Raju is releasing his next film majorly in the Nizam area. Dil Raju who is an influential distributor is expected to be acquiring many theatres for the movie release. So is there yet another clash between Srinu and Dil Raju in the offing? We should wait and see. It is known that the producer is going to release Pawan Kalyan's 'Vakeel Saab' movie too the next week in April.