దేశం మొత్తం గర్వపడేలా చేసిన మేఘ సంస్థ.. l Megha Engineering & Infrastructure Limited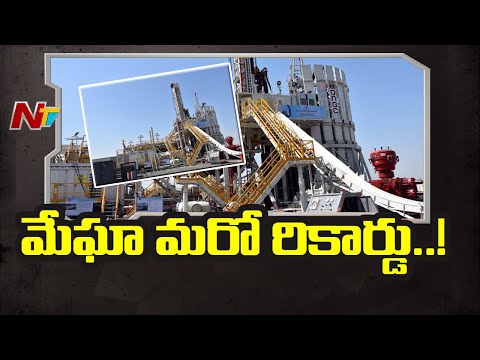 దేశం మొత్తం గర్వపడేలా చేసిన మేఘ సంస్థ.. l Megha Engineering & Infrastructure Limited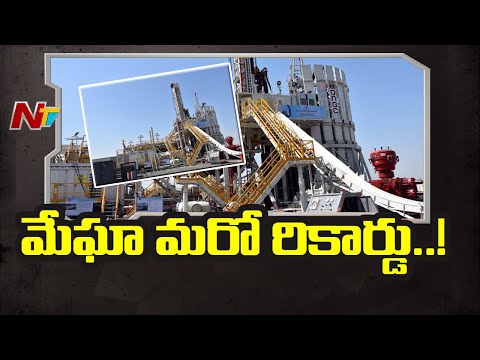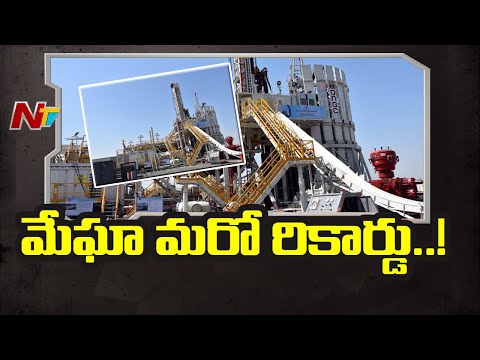 9 PM | ETV Telugu News | 7th April 2021
iSmart News: AP పరిషత్‌ ఎన్నికలకు నో బ్రేక్‌ | గ్యాస్‌ స్టవ్‌ మీద 5 లక్షలు కాల్చేసిన మాజీ ఎంపీపీ
iSmart News: AP పరిషత్‌ ఎన్నికలకు నో బ్రేక్‌ | గ్యాస్‌ స్టవ్‌ మీద 5 లక్షలు కాల్చేసిన మాజీ ఎంపీపీ
Advertisement
Recent Random Post:
It is needless to say Pawan Kalyan's Vakeel Saab has received massive response across the Telugu states on the very first day of it's release. Earlier Chiranjeevi promised that he would surely watch 'Vakeel Saab'. As promised the actor along with his mother Anjana Devi, wife Surekha and other family members watched the film at a private multiplex in Hyderabad.
Naga Babu, Varun Tej, Sushmita Konidela and Sai Dharam Tej were also seen in the pictures that are surfacing on the internet. Featuring Pawan Kalyan in the titular role, the courtroom drama is the Telugu remake of Bollywood superhit film 'Pink'. With Powerstar's comeback after a long hiatus of 3 years to silver screen, his fans are apparently exhilarated. And with the arrival of Mega family it doubled the happiness of the mega family fanatics.
Earlier today, Chiranjeevi lauded 'Vakeel Saab' film and appreciated the terrific work of the entire cast and crew. He labelled the courtroom sequences between Pawan Kalyan and Prakash Raj as fascinating and mentioned that social films like these on women safety are the much needed in the current times. Ramcharan too shared that it's a power packed blockbuster and yet another landmark for Pawan Kalyan.
https://pbs.twimg.com/media/EylfwMDUYAASTi5?format=jpg&name=small