రానున్న 24 గంటల్లో ఏపీలో అతి భారీ వర్షాలు ! Ground Report On Vijayawada Flood Situation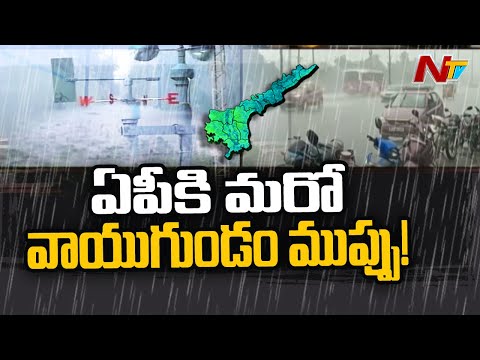 రానున్న 24 గంటల్లో ఏపీలో అతి భారీ వర్షాలు ! Ground Report On Vijayawada Flood Situation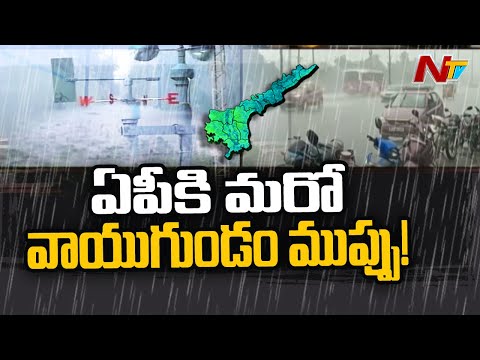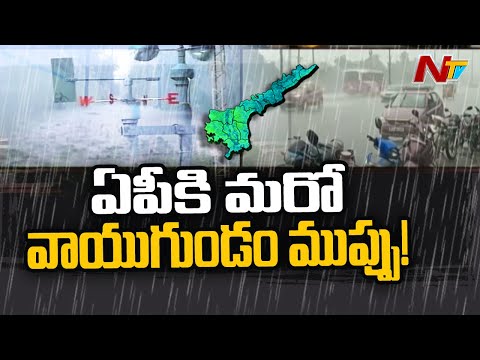 9 PM | ETV Telugu News | 18th Oct 2020
iSmart News LIVE : పట్నoల తప్పని వాన తిప్పలు || సినిమా టాకీస్ లు ఓపెన్ చేసిన రాని జనాలు
iSmart News LIVE : పట్నoల తప్పని వాన తిప్పలు || సినిమా టాకీస్ లు ఓపెన్ చేసిన రాని జనాలు
Advertisement
Recent Random Post:
Post Rhea's arrest in Sushanth Singh Rajput's case, charges of drug abuse, debauchery and sex scandal were exposed publicly against the Hindi film industry by few media news channels earlier.
Last week after Rakul Preet Singh's defamation petition against media channels has come in light, the ministry of information and broadcasting (MIB) served a strict advisory to all private satellite television channels to broadcast information adhering to Programme and Advertising Codes, which must not picture "anything obscene, defamatory, deliberate, false and suggestive innuendos and half-truths".
A Parliamentary Standing Committee on Information Technology spearheaded by Shashi Tharoor would address on the ongoing issue in this weekend. Subsequently renowned production companies from Bollywood united to put an end to any derogatory and defamatory content that would irreparably malign the stars' image.
Reportedly, Four film production and 34 studios from B town collaborated to lodge a lawsuit before the Delhi high court against media houses earlier this week to constrain them from making irresponsible, defamatory content against Bollywood as a whole and to restrict them from doing witch hunt trials.
Productions, including the Film and Television Producers Guild of India, including companies run by actors and directors such as Aamir Khan, Ajay Devgn, Karan Johar, Anushka Sharma, Shah Rukh Khan, Salman Khan and Aditya Chopra, have listed Republic TV, Arnab Goswami, Pradeep Bhandari, Times Now, Rahul Shivshankar and Navika Kumar in the plea.