ముఖ్యమంత్రి కొడుకు నాకు వంద కోట్లు ఆఫర్ చేసాడు – YCP Vara Prasad Rao | AP Assembly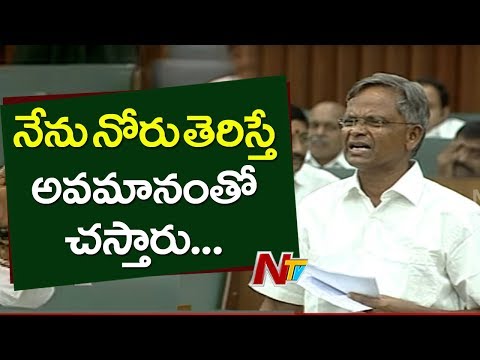 ముఖ్యమంత్రి కొడుకు నాకు వంద కోట్లు ఆఫర్ చేసాడు – YCP Vara Prasad Rao | AP Assembly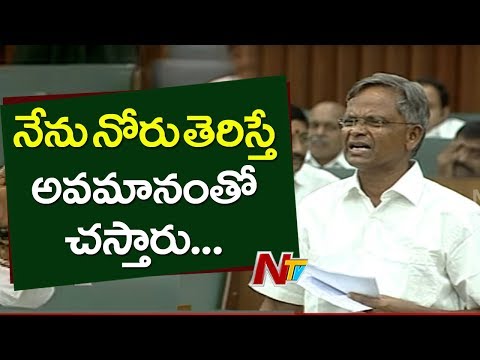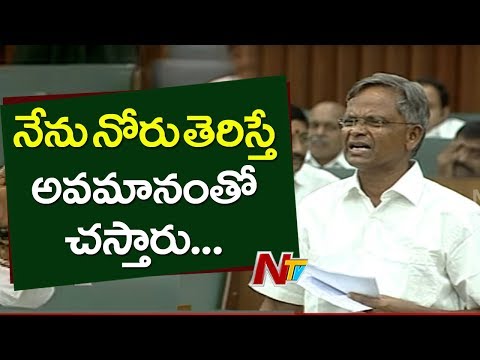 అసెంబ్లీలో ట్రాఫిక్ జామ్, రోజా అభిమానుల దెబ్బకు ట్రాఫిక్ లో ఇరుకున్న బాలకృష్ణ || MLA Roja
Jabardasth Chalaki Chanti Met With Road Mishap in Suryapet
Watch Jabardasth Chalaki Chanti Met With Road Mishap in Suryapet
Advertisement
Recent Random Post:
Showcasing their authority over the Telugu market, the likes of Rajnikanth followed by Surya have stunned Telugu producers for a time. There was a situation when Telugu biggies rushed to a meeting to make sure that Rajni and Surya's films don't release for big festivals as they are eating revenues of all other movies.
But then, both Rajni and Surya tumbled with their story-selection as their films started to succumb at the box office. Recently released Surya's Bandobast vanished from box office without any trace, though it made 2 crores share. At this time, one hero who has built his fanbase in Tollywood slowly is none other than Vijay.
He has come late to the party but then started impressing people with his mass action movies as the likes of Kathi, Tupaki, Mersal and Sarkar impressed Telugu audiences to the core. From advising Telugu native heroes to pick stories like that of Vijay, today those people have become Vijay's fans paying for his latest movie 'Vigil' to release on a grand note here.
Releasing in almost 250+ theatres in Nizam alone, which is a big feat in the likes of a Tarak or Allu Arjun movie, Vigil is showcasing how much Vijay has grown during the times Rajni and Surya fell down in Telugu circles. Definitely this is the result of choosing right stories and we have to see where Vijay will go after Vigil.