AP CM Chandrababu Naidu Serious on YS Jagan over Comments on NTR Bharosa Pinchan Increment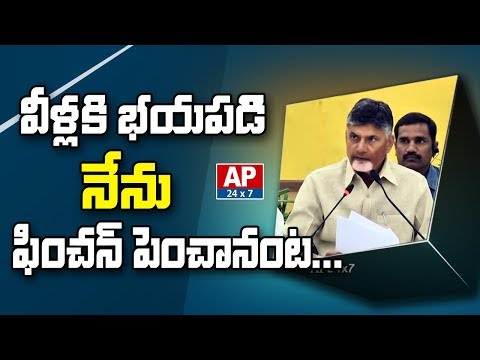 AP CM Chandrababu Naidu Serious on YS Jagan over Comments on NTR Bharosa Pinchan Increment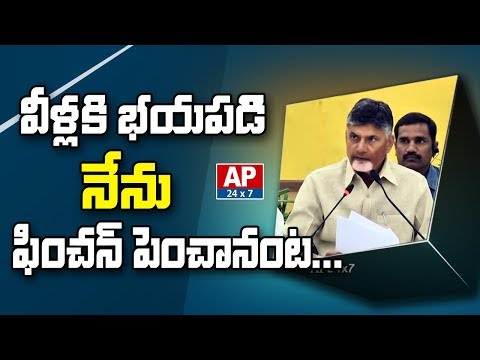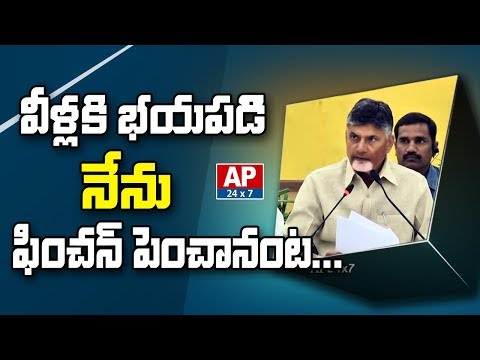 Director Krish in Encounter With Murali Krishna : Promo
Kathi Mahesh Sensational Comments on Nandamuri Balakrishna
Watch Kathi Mahesh Sensational Comments on Nandamuri Balakrishna
Advertisement
Recent Random Post:
Before the release of F2, many thought it would be clash of two mega heroes (Ram Charan, Varun Tej) and a Nandamuri hero (Balakrishna) at the Sankranthi festival. However, F2, which released as an underdog, has come out with flying colours. And most importantly, it was Venkatesh who stole the show completely.
Even youths, families and couples are giving thumbs up to Venky's show in F2. His comedy timing and his performance are getting applause. In fact, after a longtime, Venky has come up with pure comedy entertainer and his role is being appreciated by one and all.
Varun is alright, but Venky has clearly dominated Varun. Industry folks are murmuring that after Nuvvu Naku Nachav, Venky has done similar feat with F2. This is indeed a great moment for all Daggubati fans and Victory fans.