Priyanka Gandhi Rally Stage Collapses in Deoria, Uttar Pradesh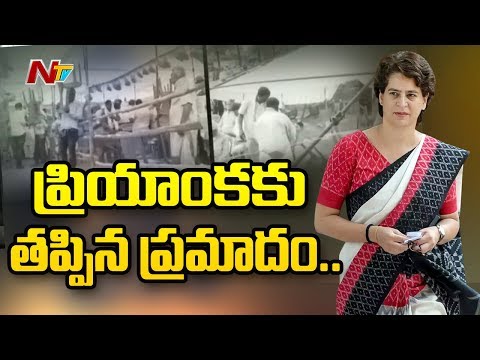 Priyanka Gandhi Rally Stage Collapses in Deoria, Uttar Pradesh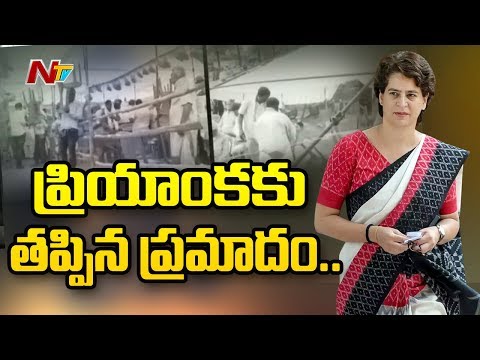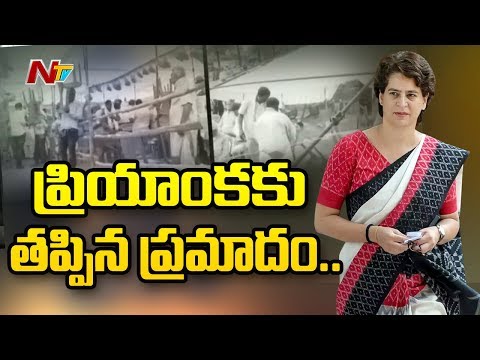 చుక్కలు చూపించిన జనసేన వీరమహిళ JanaSena Veera Mahila Strong Counter to Ys Jagan Fans
Maharshi Movie Team At Sudhardhan Theater LIVE | Mahesh Babu
Advertisement
Recent Random Post:
From a time, the team of Jabardasth is quite confused as who should come up as a male judge for this adult comedy show. And it looks like they have found a permanent replacement for the same.
With Nagababu and Roja going political way for the sake of general elections, Jabardasth show makers have roped in Sekhar Master and former heroine Meena as judges. Later with Roja coming back for the show, Roja and Meena did the judging stuff. Then, Meena got replaced by Sanghavi for unknown reasons.
It looks like this replacement formula will be applied until Nagababu will arrive, but now they are said to have taken a decision. Comedian Ali is said to have got aboard permanently and already shot for few episodes of the show. While some insiders are saying that Ali is just a temporary guy until Nagababu comes back.
But with most of the participants of this show being Pawan Kalyan and Chiranjeevi's fans, and in the wake of Ali's recent tiff with the Janasena president, we wonder what the show's future episodes will look like.