కిడ్నాప్ కేసులో భార్గవ్ రామ్ లొంగిపోతాడని కోర్ట్ ముందు పోలీసుల ముందస్తు చర్యలు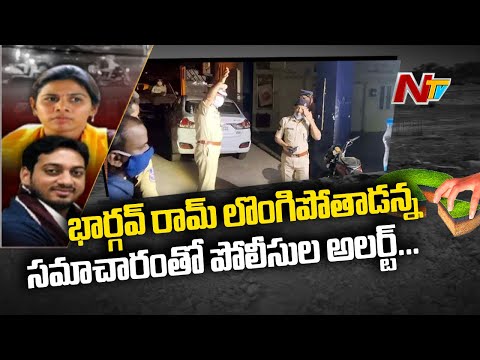 కిడ్నాప్ కేసులో భార్గవ్ రామ్ లొంగిపోతాడని కోర్ట్ ముందు పోలీసుల ముందస్తు చర్యలు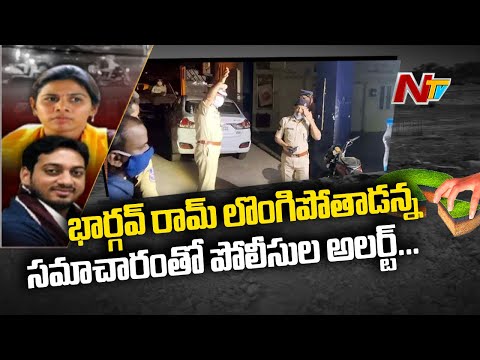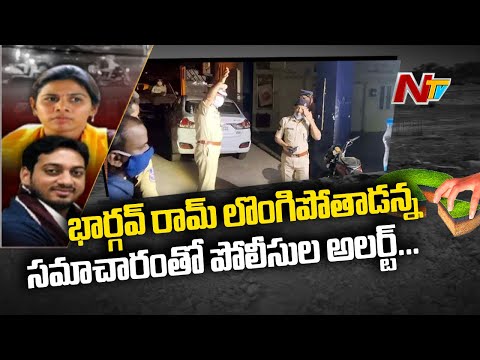 Prashant Kishor meets AP CM YS Jagan || Amaravati
Mail Pre Release Event LIVE | An aha Original | Priya Darshi | Uday Gurrala
Mail Pre Release Event LIVE | An aha Original | Priya Darshi | Uday Gurrala
Advertisement
Recent Random Post:
Covid– induced lockdown has shattered the economy and it is well known that everyone's lives came to a stand still. However, film makers and music composers took the situation as the breeding ground to create some wonderful outputs in their respective crafts. Needless to say 'Go Corona' was one most used word ever since a video of few Indian citizens singing it became viral during the lockdown phase.
Taking that phrase as a hook for the song, music director Mark K Robins of upcoming film 'Zombie Reddy' directed by Prashant Varma, composed a wacky song. The song speaks volumes about lockdown and sums up how the lifestyle everyone had, about the new norms and all the hardships faced in a humourous way.
The song also refers to incidents wherein people drinking sanitizers as a replacement of alcohol when wine shops were closed, getting bashed by the police men when they stepped out and washing of vegetables with surf etc n the form of a rap. Makers 'Apple Tree Studios' today unveiled this hilarious song 'Go Corona'.
Rap Lyrics penned by Mama Singh sounds outlandish and realistic, who also did a commendable job with his rap. Male singers- Saikrishna, Anudeep Dev and Mark Robin added a Carnatic vibe to the song along with chorus sung by Hymath and PVNS Rohit. Wherein female parts crooned by Harika Narayan, Sony Komanduri and Sahiti Chaganti was rather racy in the form of chorus.