"నాకు కరోనా వచ్చింది" అంటూ హల్‌చల్ చేసిన యువకుడు | Hyderabad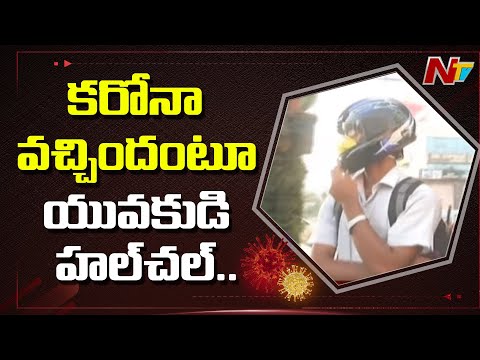 "నాకు కరోనా వచ్చింది" అంటూ హల్‌చల్ చేసిన యువకుడు | Hyderabad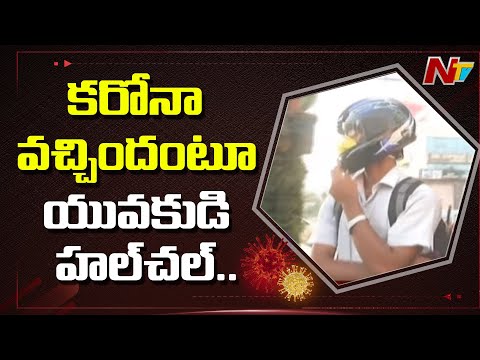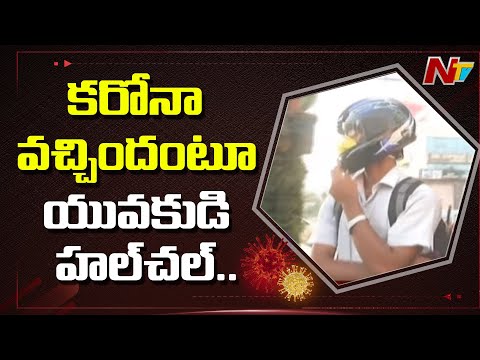 కరోనాని సృష్టించింది చైనా నేనా ? ట్రంప్ వ్యాఖ్యల్లో వాస్తవం ఎంతా ? | Story Board
Megastar Chiranjeevi Ugadi wishes and corona awareness to everyone #KChiruTweets #Stayhomestaysafe
Megastar Chiranjeevi Ugadi wishes and corona awareness to everyone #KChiruTweets #Stayhomestaysafe

Advertisement
Recent Random Post:
Looks like corona virus out break is the season of social media debuts for many Tollywood stars. After Chiranjeevi and Ram Charan, now Sharwanand too has joined twitter.
Sharwanand is one person who is extremely shy and reserved to himself and his close friends. He is not interested to socialize much. That is the main reason why he is not in social media these days. However staying in touch with fans is extremely necessary in this digital era.
Whatever the reasons might be, Sharwanand has now joined twitter. His first tweet is revealing that he is donating 15 lakhs to Corona Crisis Charity, an initiative taken by Telugu Film Industry to help daily wage workers and low income persons of the industry who are suffering a lot during these tough times.
Top stars from Tollywood too are joining the cause. Sharwanand after this has tweeted about the precautions one has to take during this crisis situation. He posted a series of cartoons and says that those follows these will be Mahanubhavudu.