Weekend Comment By RK On Latest Politics | Full Episode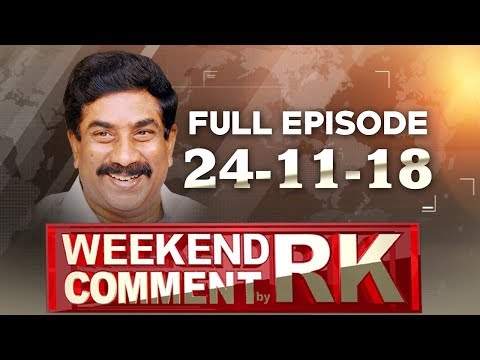 Weekend Comment By RK On Latest Politics | Full Episode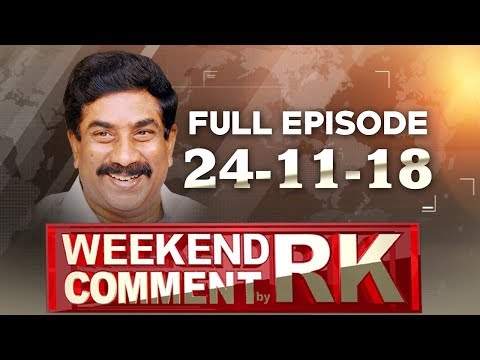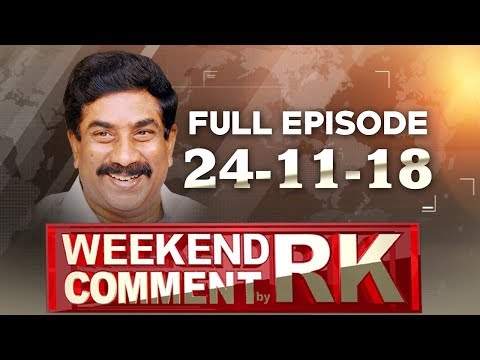 Bithiri Sathi Put Campfire | Funny Conversation With Savitri | Teenmaar News
Minister Kala Venkata Rao Open Letter to Pawan Kalyan
Minister Kala Venkata Rao Open Letter to Pawan Kalyan

Advertisement
Recent Random Post:

In the era of #MeToo and women standing up on every occasion no matter what the consequences are, it looks like still some of them are getting exploited. If this incident that has shaken Telugu YouTube industry is anything to go by, we will surely get shocked.
There is this talented young chap named S Shanmukha Vinay (aka Vijay Shanmukh) who used to be the cinematographer for the dance videos and short films of YouTube stars like Shanmukh Jaswanth and Deepthi Sunaina. Recently this guy's work on 'Rowdy Baby' cover song of Deepthi Sunaina has gone viral. And now, Vinay got arrested by Madhapur police over rape charges.
On January 11th this year, 24-old-year Vinay is said to have taken a girl of the same age to a hotel in Madhapur and raped her. Apparently, he is said to have promised her marriage and also chances in his films. After she lodged a complaint last Monday, police investigated and arrested Vinay other day before sending him to judicial custody.
Well, we have to see what is the truth and what is Vinay's version on this.