Manchu Lakshmi About Manchu Manoj | Lakshmi Manchu Exclusive Interview | Aham Brahmasmi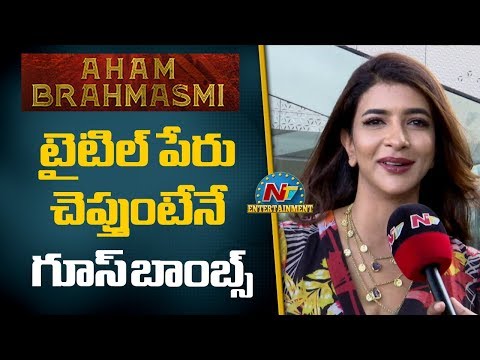 Manchu Lakshmi About Manchu Manoj | Lakshmi Manchu Exclusive Interview | Aham Brahmasmi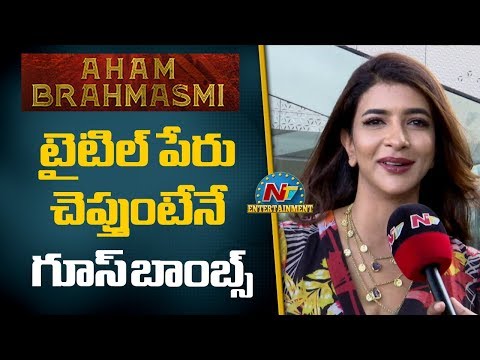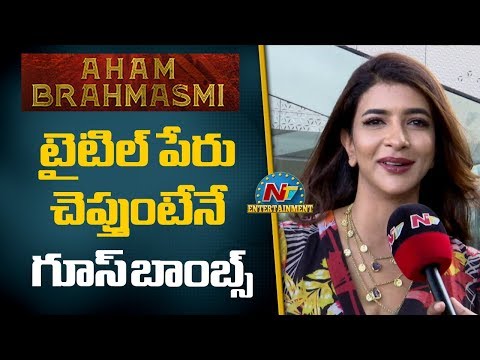 నిర్భయ దోషుల ఉరిశిక్షలో మరింత జాప్యం? -Supreme Court Hearing On Nirbhaya Convicts Case
Minister Kanna Babu Counter To Yanamala Ramakrishnudu Over His Comments
Watch Minister Kanna Babu Counter To Yanamala Ramakrishnudu Over His Comments
Advertisement
Recent Random Post:
It is known that actors have a love-hate relationship with media. On a frequent basis, celebrities interact with the media and pose with a smile on their faces.They even try to answer their questions on a sportive basis to have a good image in front of the camera but not always the situation is so hunky-dory.
Some celebrities lose their cool and snap back on media. This has happened today at RGIA airport. Going into the details, Mahesh Babu, who was spotted at Hyderabad airport, lost his cool as one of the media reporters tried to capture a video of his entry into the airport.
Mahesh Babu was seen asking the reporter, do not you get bore to capture videos like this. But his comedy timing and voice is winning the hearts of the netizens and this video is going viral on the internet.
Moreover, Mahesh Babu was seen in a casual look as he paired up a solid yellow shirt and a pair of denims. His uber cool look was completed with a hat and goggles.
Superstar @urstrulyMahesh spotted at RGI Airport, Hyderabad…🤗
.#Superstar #SuperstarMahesh #MaheshBabu #SSMB #SSMB27 #SarileruNeekevvaru pic.twitter.com/mEXON5JeJS

— Mahesh Babu Quotes (@SSMB_Quotes) February 24, 2020