మంత్రుల వ్యక్తిగత సిబ్బందిపై జగన్ ఆంక్షలు | CM YS Jagan Restrictions On Ministers PS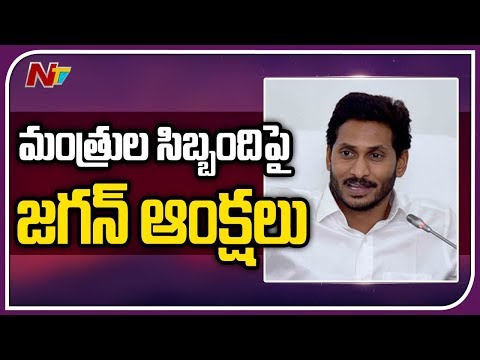 మంత్రుల వ్యక్తిగత సిబ్బందిపై జగన్ ఆంక్షలు | CM YS Jagan Restrictions On Ministers PS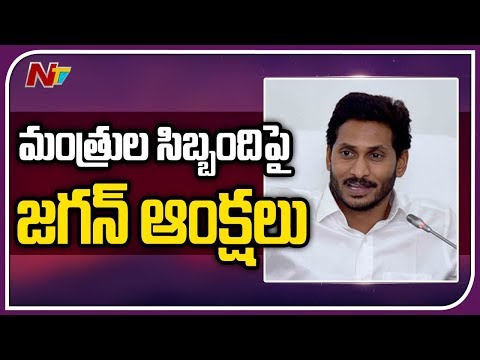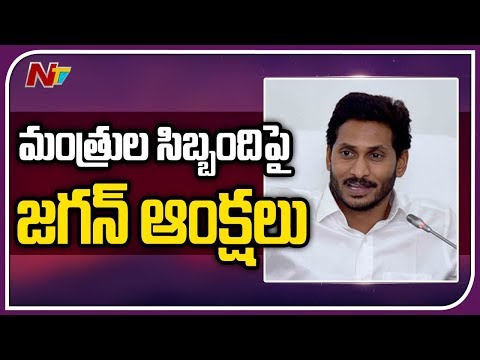 Kodela counter to Vijaya Sai Reddy tweets
MLA Nandamuri Balakrishna Takes Oath In AP Assembly | AP Assembly Sessions 2019
Watch MLA Nandamuri Balakrishna Takes Oath In AP Assembly | AP Assembly Sessions 2019
Advertisement
Recent Random Post:
Director Puri Jagannadh was filming his current movie tentatively titled "Fighter" when the coronavirus had just begun spreading in India.
He set up a huge office for this film in Mumbai as he's making it as a Pan-India project in multiple languages.
When the first lockdown was announced, he was in Mumbai. Later, he tried to come back to Hyderabad but stayed back. From the past three months, the director and his close team are still stuck in Mumbai.
With Hyderabad is also reporting more number of corona positive cases, Puri Jagannadh has decided to stay there as his office and residence setup in Mumbai has all comforts. He reportedly made his space corona-free, as no one goes out, nobody steps in.
On the other hand, his family members are in Hyderabad.
Puri Jagannadh is planning to film the remaining portion of this action drama at Ramoji Film City in Hyderabad. He will step in our city when the coronavirus cases go down.