రణధీర్ రెడ్డిని ఏ కేసులో విచారణకి తీసుకెళ్ళారు..? | Revanth Reddy IT Raids Case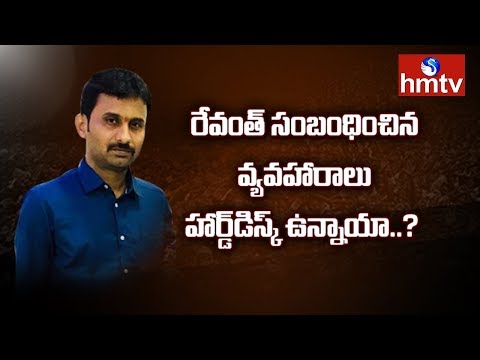 రణధీర్ రెడ్డిని ఏ కేసులో విచారణకి తీసుకెళ్ళారు..? | Revanth Reddy IT Raids Case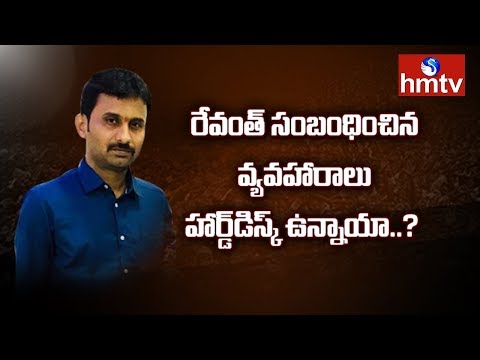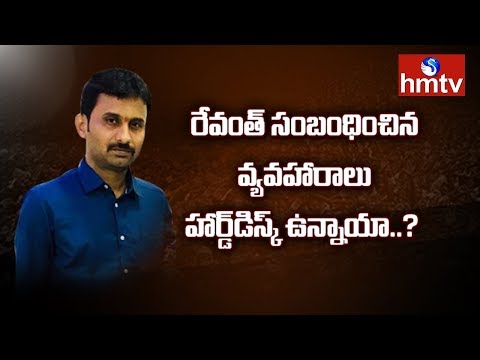 Minister Harish Rao Fires On Congress Leaders | Power Punch
MP Kavitha Face To Face Over Praja Ashirvada Sabha Arrangements in Nizamabad
Watch MP Kavitha Face To Face Over Praja Ashirvada Sabha Arrangements in Nizamabad
Advertisement
Recent Random Post:
There are both sides of the coin when it comes to accepting a story that is rejected by someone else. When Mahesh accepted the Pokiri rejected by Raviteja, it is a history. And when NTR accepted the Oosaravelli rejected by Ram is another history. So there will be no guarantee of success.
But recently, when Kalyan Ram rejected one particular subject, there is a buzz in the film industry that the said story in the discussion has no pep in it. And the same story went to many other heroes like Gopichand and Nitin as well, but everyone rejected it. Finally, it stopped at Bellamkonda Srinivas.
We hear that a couple of people actually went all the way to meet Bellamkonda and advised him to not take up the story as it is not worthy. As per one report, when Kalyan Ram met this young hero at an event, he too advised that the story is not so likable. But Bellamkonda wore it like 'Kavacham' and we all know what happened to it.
Well, always it won't happen like, as sometimes the judgments of other heroes might be bad too.