4:30 PM | ETV Telugu News | 18th Nov 2020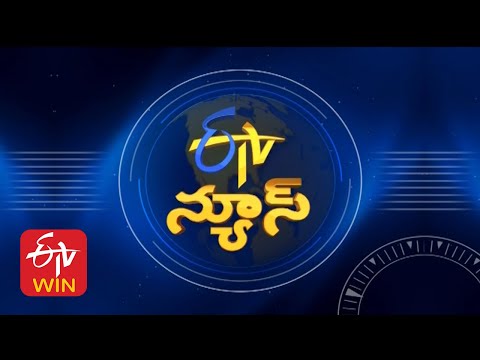 4:30 PM | ETV Telugu News | 18th Nov 2020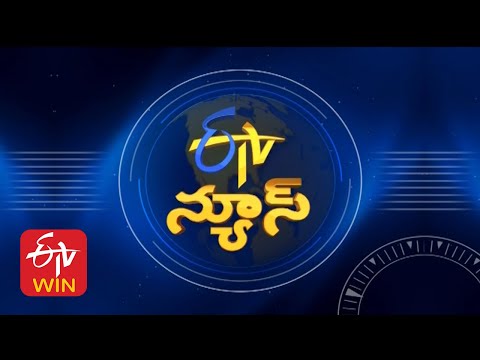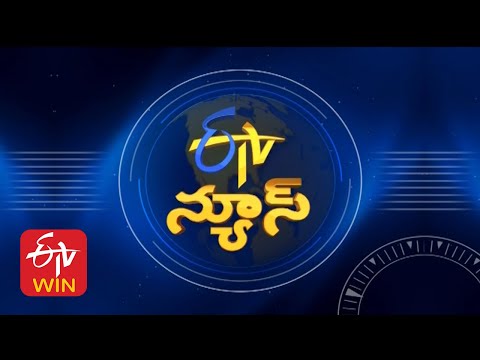 Shreya's Mother About How They Contact Astrologer Pradeep Joshi
Mutton effect #Avinash mida gattiga padinattundi 😂 #BiggBossTelugu4 today at 9:30 PM
Mutton effect #Avinash mida gattiga padinattundi 😂 #BiggBossTelugu4 today at 9:30 PM
Advertisement
Recent Random Post:
Actor Sonu Sood was highly praised for his incredible help extended to migrant laborers in the lockdown caused by the covid-19. Even after the unlocking phase , Sonu continued to help the needy people. After this, there has been a tremendous increase in Sonu Sood's fan following on social media overnight.
Celebs are not much interactive in terms of replying to heir fans on their social media. This was broke by late Sushant Singh Rajput who always remained active with occasional replies.
After that, with his prompt replies to any hard core fan's comment, Sonu Sood is winning hearts. His interaction on twitter with fans increased his post engagements immeasurably than many of the B-town celebs. Fans and people in need constantly tag Sonu on Twitter and beseech for his help.
Now it is reported that he has surpassed superstars like Shah Rukh Khan and Akshay Kumar in the engagement on Twitter.
In a recent report by a social media analytics firm, Tweetit has stated that Sonu Sood is the top winner in all the 4 categories in the month of October. This firm has prepared this report for categories such as Politics, Journalism, Business, Investment, Sports, Film, Book Writing and Comedy.