Daang Daang Full Video Song | Sarileru Neekevvaru | Mahesh Babu, Tamannaah | Anil Ravipudi | DSP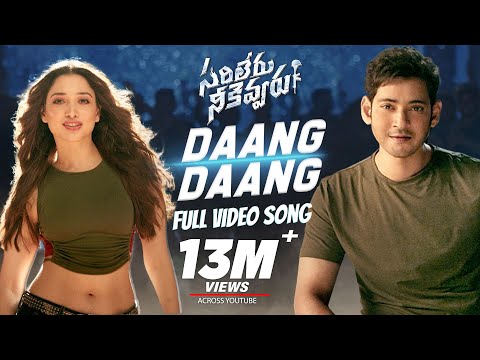 Daang Daang Full Video Song | Sarileru Neekevvaru | Mahesh Babu, Tamannaah | Anil Ravipudi | DSP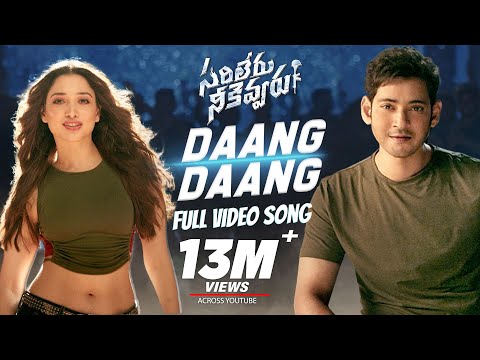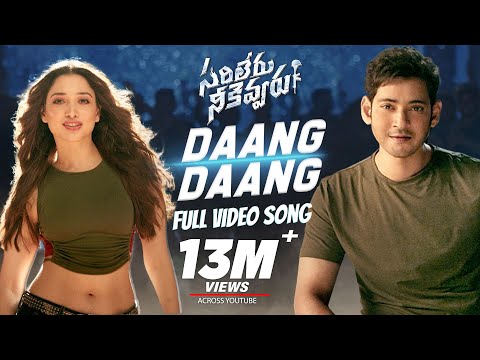 Trump Declares Coronavirus National Emergency, Free up 50 Billion Dollars |
My Love Full Video Song (4K) | World Famous Lover | Vijay Deverakonda | Gopi Sundar
My Love Full Video Song (4K) | World Famous Lover | Vijay Deverakonda | Gopi Sundar
Advertisement
Recent Random Post:
Pawan Kalyan used to draw a lot of criticism for his lazy attitude and frequent calling off of shootings. But the Janasena Chief seems to be a changed man now.
He is giving respect to producer's money and is being very sincere to his job. He is even utilizing the corona shutdown time for the completion of the dubbing of Vakeel Saab.
Pawan Kalyan is finishing the dubbing part for the portions he shot for Vakeel Saab until now.
He is making sure that the film doesn't get much delayed once the shooting resumes.
He has also given assurance to Dil Raju that he would complete Vakeel Saab's work before moving on to Krish's film.
Vakeel Saab was scheduled for release on May 15, but it will not make by that time due to the shutdown.
Dil Raju is looking for a best slot in June or July if the filming resumes from April 15.