Congress Strategies for Minorities Vote | Vote Telangana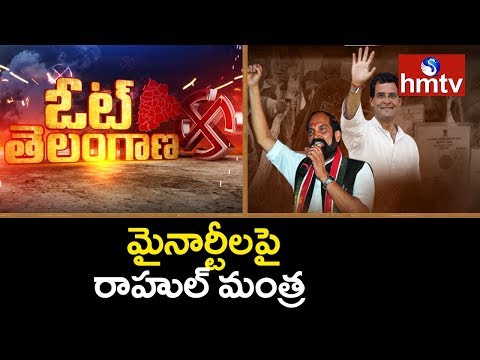 Congress Strategies for Minorities Vote | Vote Telangana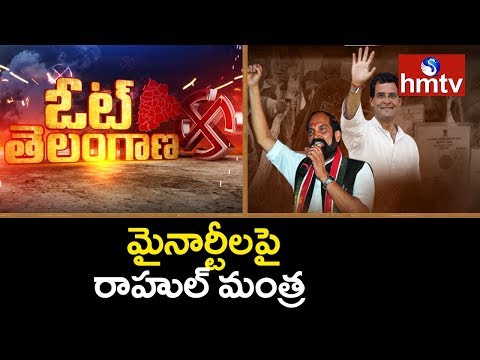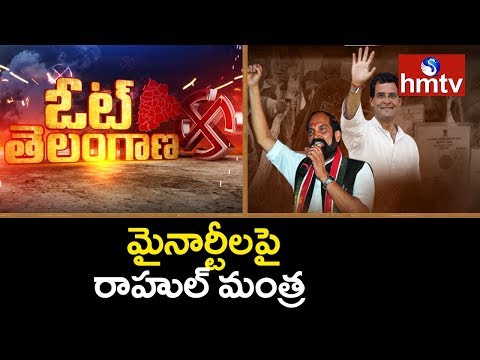 Shakalaka Shankar Follows Pawan Kalyan | Srikakulam Titli Cyclone Victims
Nara Lokesh Participates In Rescue Operations | Nara Lokesh Face to Face | Srikakulam
Watch Nara Lokesh Participates In Rescue Operations | Nara Lokesh Face to Face | Srikakulam
Advertisement
Recent Random Post:
On one side he is readying himself to give a stunning action treat in the form of Hollywood big ticket extravaganzas with Saaho movie. And then, he wants to impress his fans on the other side with his lover boy acts. Here comes an interesting snippet on Baahubali Prabhas.
Apparently, Prabhas will be seen in a pure lover boy in his upcoming film being directed by Radhakrishna of Jil movie fame. And then, this film has two shades combined, one being a very sincere lover and the other one is a jolly playboy kind of guy.
While half of Prabhas-Radha Krishna movie is set in yesteryear backdrop with the story taking place in vintage Europe, next half will happen in 2018 in India and Europe. The Baahubali star will be seen in two different avatars in these roles and will be romancing Pooja Hegde in the flashback, while Kajal Agarwal will be seen in the modern day episodes.
UV Creations is bankrolling both Saaho and this film, and the Baahubali actor will see two back to back releases in 2019 and 2020.