Janasena Party Leaders & Activists Protest Over Special Status | AP Bandh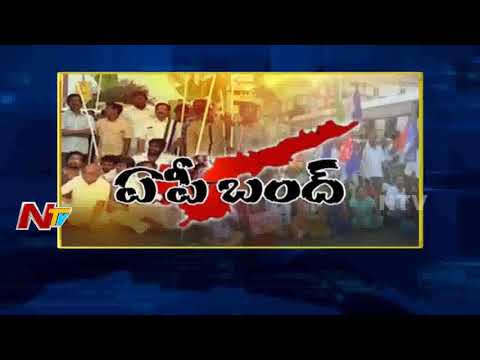 Janasena Party Leaders & Activists Protest Over Special Status | AP Bandh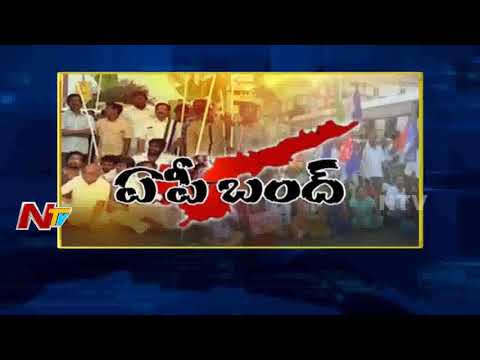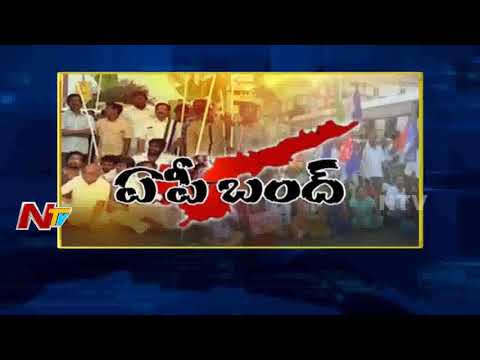 Hyderabad beautician Jyothi's death a Suicide or Murder?
Nitin Gadkari Politics in Modi's Cabinet | Special Focus
Watch Nitin Gadkari Politics in Modi's Cabinet | Special Focus
Advertisement
Recent Random Post:
Neither glamour nor double entendres, if we have to say in simple words, neither skin show nor boothu content, will work at theatres now. And that was proved once again last Friday.
One of the most hyped films with the leading lady's glamour factor in recent days is none other than Where Is Venkatalakshmi. And the film was promoted big time using Raai Laxmi's glamour as a major tool to bring in audiences to theatres. But what works out really is what is being shown inside the movie.
Definitely, the film didn't have Laxmi Raai as the leading lady, but short films actress Poojitha Ponnada is the real lead. And then, despite Poojitha also being glamorous and those lip-locks creating some steam, the film's narrative failed to click. After everyone got tired of watching the run-of-the-mill film, there enters Laxmi Raai to no use.
Gone are the days where 'glamour' alone could work in theatres and its high time some old fashioned producers and realize this. If they want to know, they should seriously check where Venkata Lakshmi is at the box office.