AP CM Chandrababu Naidu Letter to PM Modi over Jagan Case Transfer to NIA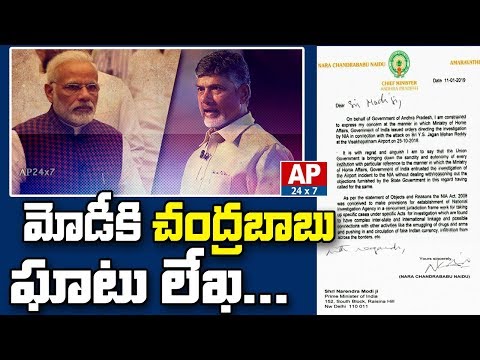 AP CM Chandrababu Naidu Letter to PM Modi over Jagan Case Transfer to NIA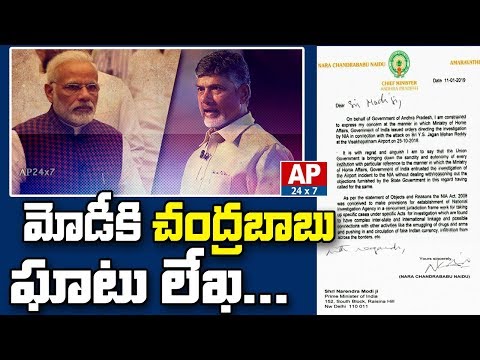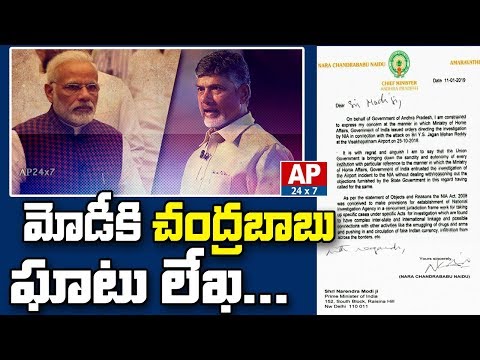 Actor Ali about Pawan Kalyan
Pawan Kalyan Comments On Sr NTR at Guntur Meeting | NTR BIopic
Watch Pawan Kalyan Comments On Sr NTR at Guntur Meeting | NTR BIopic
Advertisement
Recent Random Post:
Boyapati Sreenu failed to get the formula right for Vinaya Vidheya Rama.
The film was unanimously turned down by critics and the response from general audienc has been poor.
Although the film is doing okay in B and C centers, it wouldn't be enough given the high prices it was sold for.
Poll: Vinaya Vidheya Rama Movie Verdict
VVR got the thumbs down from netizens as well. Nearly 50% voters have voted it as a flop in our visitors poll.