Ravi Teja and Gopichand Malineni Exclusive Interview | Krack Movie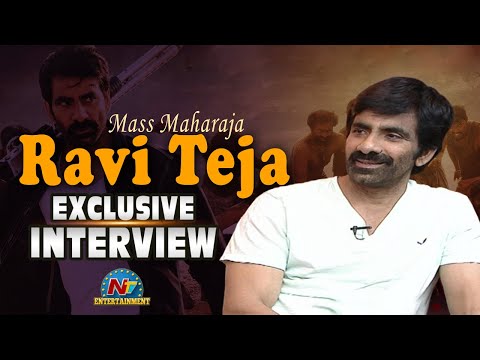 Ravi Teja and Gopichand Malineni Exclusive Interview | Krack Movie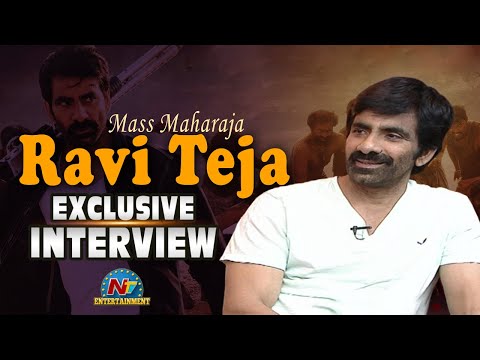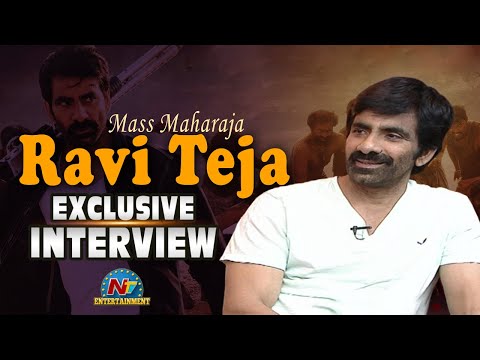 9 PM | ETV Telugu News | 9th Jan 2021
Pawan Kalyan Funny conversation with Fans in Public Meeting | Janasena
Pawan Kalyan Funny conversation with Fans in Public Meeting | Janasena
Advertisement
Recent Random Post:
A few weeks ago, Tamil superstar Rajinikanth suffered from severe blood pressure fluctuations and was admitted to a private hospital in Hyderabad. This came just after 7-8 members of Annaatthe unit tested positive for Covid-19.
In the wake of his poor health and the current situation pertaining to Covid-19 outbreak, Rajnikanth decided to postpone Annaatthe shoot indefenitely.
Meanwhile, the director of Annaatthe seems to have moved on and he is already working on his next project.
Apparently, Siva penned a story which suits Suriya's image and narrated it to the latter. Suriya liked the story and gave the nod to Siva.
It is being said that Suriya-Siva project will be officially announced very soon and the shooting will commence in the next few weeks.
As per reports, Rajnikanth will be resuming Annaatthe only in June and Siva intends to complete his next with Suriya by then.