Sarileru Neekevvaru Sankranti Special Interview | Mahesh Babu | Rashmika | Vijayshanthi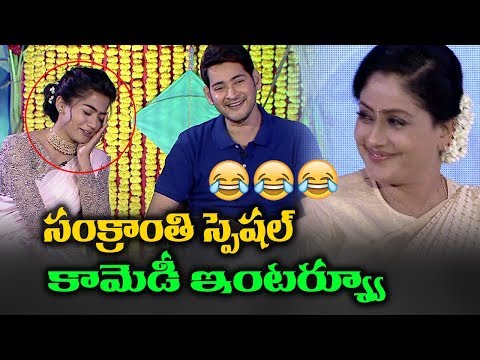 Sarileru Neekevvaru Sankranti Special Interview | Mahesh Babu | Rashmika | Vijayshanthi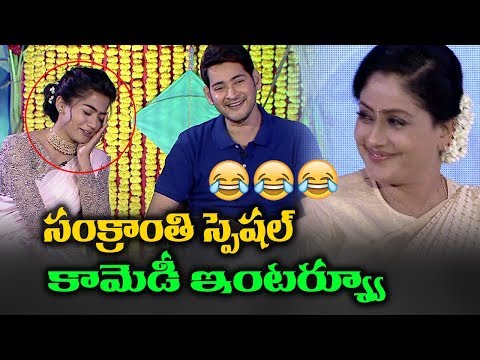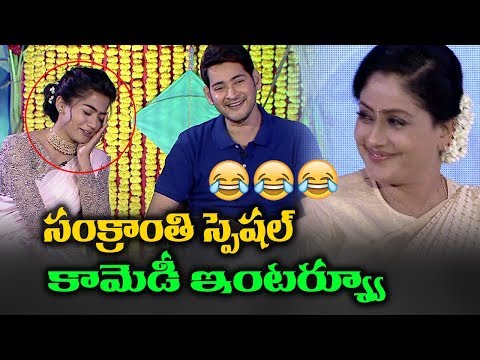 Mahesh Babu And Anil Ravipudi Exclusive Interview About Sarileru Neekevvaru
Pawan Kalyan LIVE | Kakinada Tour LIVE | AP 3 Capitals Issue
Pawan Kalyan LIVE | Kakinada Tour LIVE | AP 3 Capitals Issue
Advertisement
Recent Random Post:
Bollywood actress Anushka Sharma and India men's cricket team captain, Virat Kohli got married back in December, 2017. The adorable duo enjoys a stellar following on social media and they are two of the most followed celebrities in India.
Speaking about her relationship with Virat and their married life, Anushka made a very intriguing revelation.
"Virat and I spent exactly 21 days together in the first six months of our marriage. I used to count the number of days we spent together. We were busy in our respective professions and meeting up was a rarity," she said.
"When Virat was on foreign tours, I used to fly down to the country and we used to have dinner dates. I will cherish these memories for a long time," she adds.
Anushka attends team India's matches whenever possible and encourages Virat Kohli from the stands. The duo share a sparkling chemistry.
Anushka and Virat recently acquired a posh appartment in Mumbai and they are spending this lockdown period here.