AP Ex CM Nadendla Bhaskara Rao Exclusive Interview | NTR | Point Blank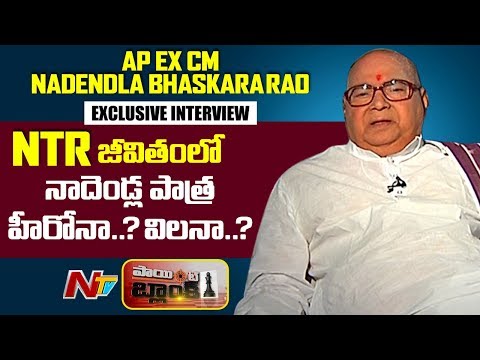 AP Ex CM Nadendla Bhaskara Rao Exclusive Interview | NTR | Point Blank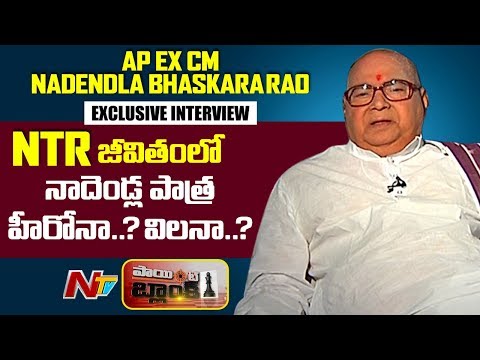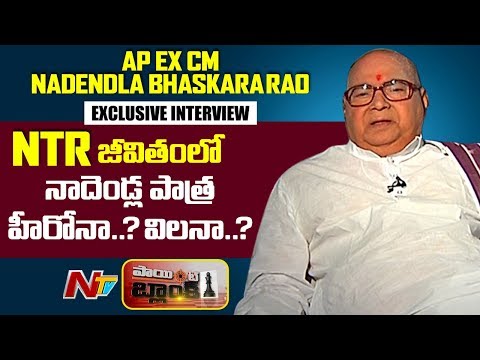 Anchor Anasuya About Her Role in Yatra Movie | Face to Face
Political Mirchi : రోజా పై పోటీ చేసే అభ్యర్థి ఎవరు ?
Political Mirchi : రోజా పై పోటీ చేసే అభ్యర్థి ఎవరు ?
Advertisement
Recent Random Post:
He's a young hero in terms of his age, but a senior hero if we have to go by his debut which happened long ago. Yes, we are talking about energetic star Ram Pothineni who has now turned 'iSmart Shankar' under Puri Jagan's direction.
Reports have that he has now picked another story that is rejected by another hero. Actually, in recent times, Ram has worked hard along with some writers to come up with some stories for his films. But nothing worked out. Finally, he liked Puri Jagan's story and signed that film. And then, he also liked the story written for Varun Tej by Appatlo Okadundevadu fame Sagar Chandra.
As this project was called off with Varun Tej not liking the final draft of the script and 14 Reels not interested to produce the movie with a high budget, now Sagar is said to have narrated the same story to Ram and got it approved. In recent times, Ram has approved many such films initially but later he too called them off. So we have to see what happens.