AP Ex CM Nadendla Bhaskara Rao Exclusive Interview | NTR | Point Blank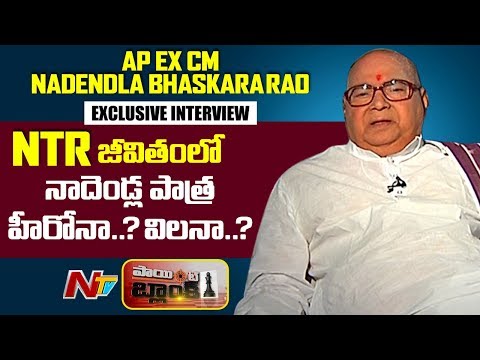 AP Ex CM Nadendla Bhaskara Rao Exclusive Interview | NTR | Point Blank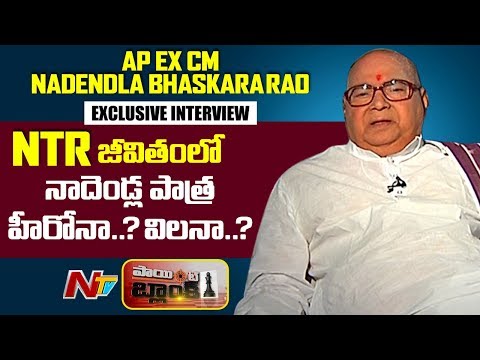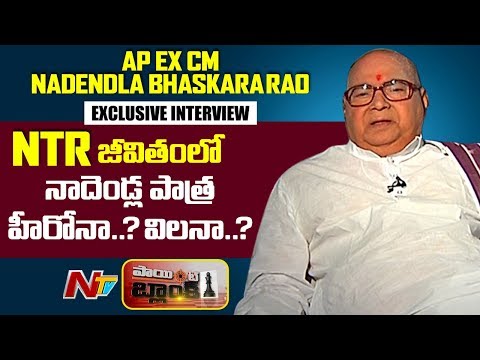 Anchor Anasuya About Her Role in Yatra Movie | Face to Face
Political Mirchi : రోజా పై పోటీ చేసే అభ్యర్థి ఎవరు ?
Political Mirchi : రోజా పై పోటీ చేసే అభ్యర్థి ఎవరు ?
Advertisement
Recent Random Post:
Touching one of the best films like Manmadhudu to make a sequel to it, is a risky thing. Yet Rahul Ravindran managed to convince Nag on that. Looks like the team is preparing for the film very well and here is Nagarjuna stretching and sweating his muscles during workouts for the film between the shots.
Director Rahul Ravindran posted these pictures in an attempt to impress fans, but looks like he is missing the point that it he making a sequel of Manmadhudu, but not Mass. Well, Nag can look super fit anyway, but it all depends on Rahul's wit.
Many of all the fans of Manmadhudu remember each one liner and dialogue of the film yet and Rahul Ravindran must be writing it very good, though matching the witty one liners of Trivikram is too far difficult.