Ram Charan's cute birthday wishes to Mahesh Babu's daughter Sitara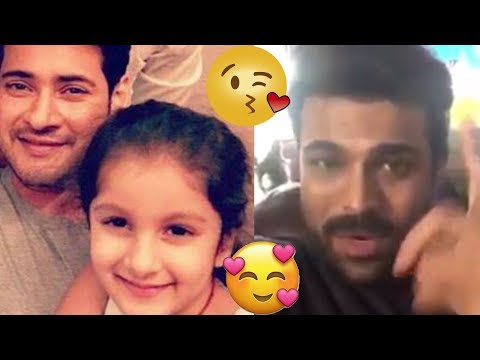 Ram Charan's cute birthday wishes to Mahesh Babu's daughter Sitara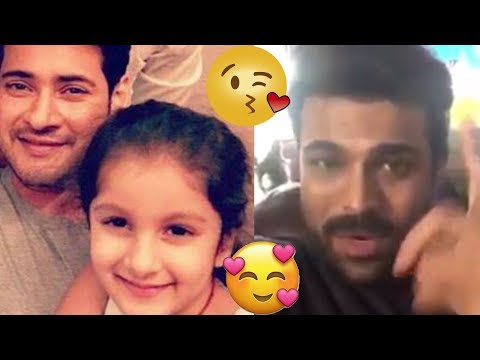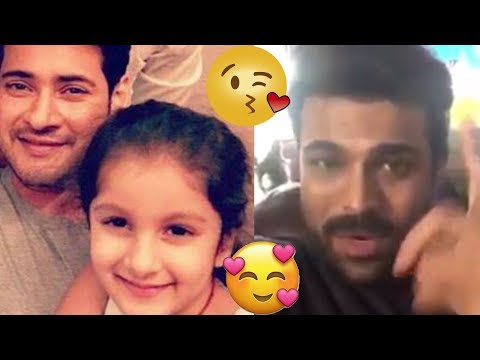 ఊర్ల కోసం రోడ్లు కావాలి, రోడ్ల కోసం ఊర్లు కాదు | JanaSena Party || JanaSena Porata Yatra
Priya Varrier Responds on Rahul Gandhi's Wink In Parliament
Priya Varrier Responds on Rahul Gandhi's Wink In Parliament

Advertisement
Recent Random Post:
Stylish Star Allu Arjun will be successfully completing a year gap between his films though he was once appreciated by everyone for his fast pace in doing projects. And now, he will be teaming up with Trivikram for the third time, and the film is yet to take off.
Reportedly Bunny is said to be busy cutting down his weight to sport a lean look for the film. And that is what it implies that he is in a lot of confusion. This mega hero carved that perfect macho look during for Naa Peru Surya and later started putting more weight to it. Many thought that it is for a role in his upcoming movie. But now, he has started slimming down, which is not only strenuous but a waste of time.
Looks like the talented hero is confused totally to find out which look he has to sport and how. Then he has grown a full beard and hair too, and now discussions are going on between him and Trivikram regarding hairdo as well. This should have been done long back, isn't it?
Loosely based on the Hollywood film The Invention Of Lying, Allu Arjun and Trivikram film's shoot is likely to start in Summer.