Opposition Parties Back TDP's No-trust motion Against Centre | Voting on No-trust motion tomorrow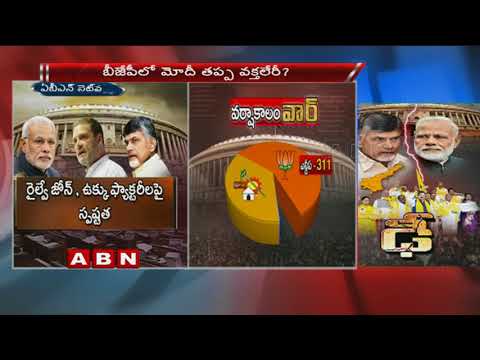 Opposition Parties Back TDP's No-trust motion Against Centre | Voting on No-trust motion tomorrow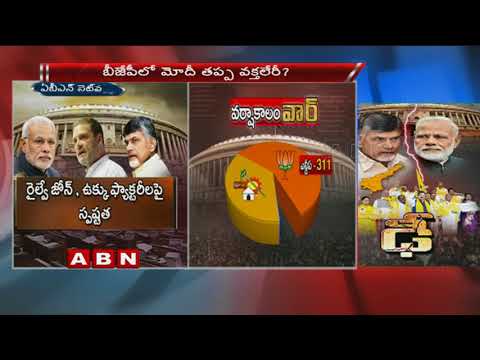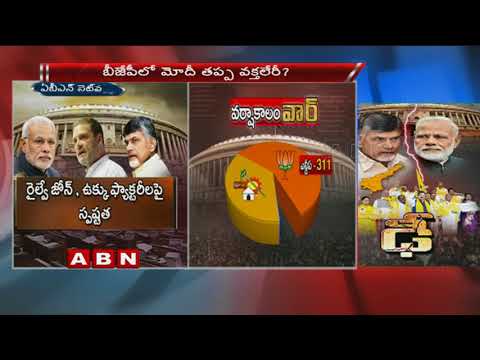 India to Purchase Guardian Drones | US Offers India Armed Version of Guardian Drone
Rachakonda Police Arrests Cheddi Gang in Gujarat | నగరంలో కలకలం రేపిన చెడ్డీ గ్యాంగ్ అరెస్ట్
Watch Rachakonda Police Arrests Cheddi Gang in Gujarat | నగరంలో కలకలం రేపిన చెడ్డీ గ్యాంగ్ అరెస్ట్
Advertisement
Recent Random Post:
Despite the fact that the film Vinaya Vidheya Rama got a thumbs down from critics, thanks to Ram Charan's mega fanbase that it collected almost 60 crores share from the box office. All said and done, the hard work of hero and director Boyapati could be felt inside the film, though they didn't tackle the story well.
Explaining this, senior writer Paruchri Gopalakrishna has come with a beautiful analysis for the failure of the film. He found out that handling the human-drama angle of the story in a poor way is the major setback as the suspense element of hiding brother's death till the end hasn't paid anything.
At the same time, Paruchuri expressed that scene topography failed to connect as audiences got confused as to where each scene is happening. He explained that some scenes are tricky to believe as we don't understand if they are happening in Vizag or Bihar.
He also felt that beating the same villain (Vivek Oberoi) again and again, and then conveniently forgetting the first villain (Mukesh Rushi) on whose revenge the film has opened up, are a couple of screenplay mistakes. At the same time, he opined that the title of the film is giving a different opinion of the film, and the content is something else.
Also, the senior writer explained how certain scenes in the film took inspiration from Gang Leader movie including that of the whole setup and hero's introduction scene. While this post mortem of Paruchuri is getting thumbs up from many, we have to see how fans respond on this.