ఆ శునకం చేసిన పనికి నెటిజన్లు ఫిదా: Dog Rescues Puppy From Floodwater in Karnataka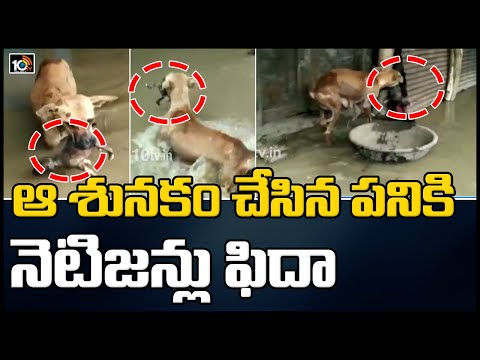 ఆ శునకం చేసిన పనికి నెటిజన్లు ఫిదా: Dog Rescues Puppy From Floodwater in Karnataka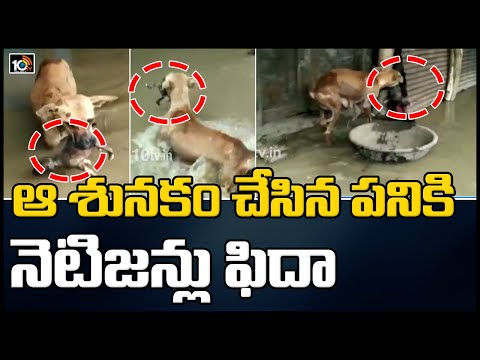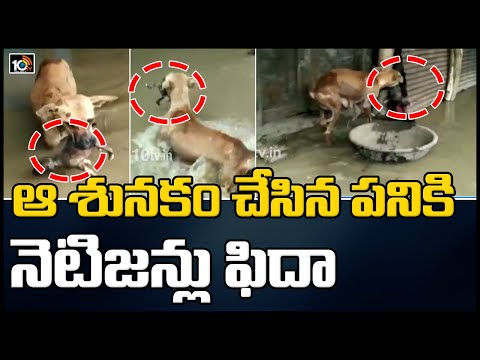 రానున్న 24 గంటల్లో ఏపీలో అతి భారీ వర్షాలు ! Ground Report On Vijayawada Flood Situation
Ravi Teja Khiladi Movie Opening Video | Meenakshi Chaudhary | Dimple Hayath
Ravi Teja Khiladi Movie Opening Video | Meenakshi Chaudhary | Dimple Hayath
Advertisement
Recent Random Post:
Saif Ali Khan is not only a Bollywood actor but also a richest man belonging to Pataudi family to have a palace to his credits. The estate, also called Ibrahim Kothi, is one of the significant tourist attractions in the Pataudi town in Haryana's Gurgaon district. The splendid and grand interiors of the palace are popular among travelling enthusiasts.
Nonetheless, not many individuals know Saif had to earn back the Pataudi Palace when it was rented to a Neemrana group of hotels.
The majestic palace was renovated after his father cricketer Mansur Ali Khan Pataudi's demise. Saif says despite a privileged upbringing there was no inheritance to the property and he shared, even there is history, culture, beautiful photographs; and, of course, some land left out had to be owned.
There were speculations earlier that the palace was encroached by a business man and was out of the actor's control. But Saif recently confirmed in an interview that he owned the Pataudi palace back with his hard owned money got from films.
To the unversed, the royal Pataudi Palace designed in colonel mansion style is spread across 10 acres with 150 rooms that includes seven dressing rooms, seven bedrooms, seven billiard rooms, along with palatial drawing rooms and dining rooms. The property is now valued at a whopping worth of Rs 800 crores, which became a vacation spot for the actor's family.