దక్షిణాఫ్రికాలో మరింత ప్రమాదకరమైన కరోనా | South African Strain Named 501.V2 More Dangerous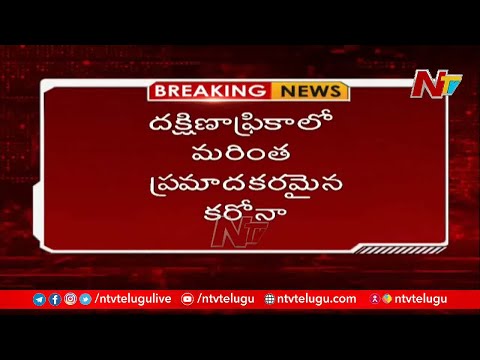 దక్షిణాఫ్రికాలో మరింత ప్రమాదకరమైన కరోనా | South African Strain Named 501.V2 More Dangerous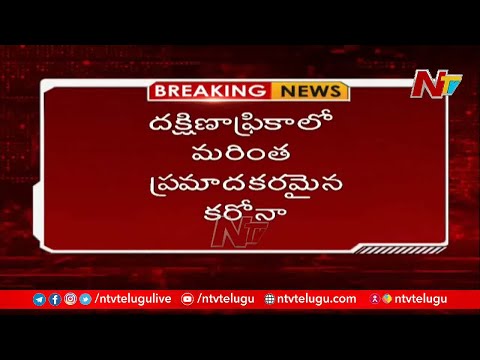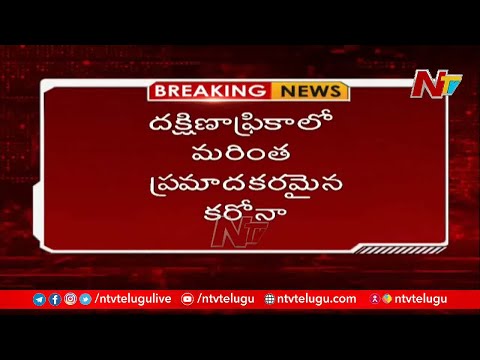 AP CM YS Jagan Consoles Challa Ramakrishna Reddy Family
Reasons Behind Congress High Command Announce Delay on TPCC President
Reasons Behind Congress High Command Announce Delay on TPCC President
Advertisement
Recent Random Post:

2020 has been a nightmare for everyone except for Allu Arjun and Trivikram Srinivas. They delivered a huge blockbuster like 'Ala Vaikunthapuramlo' during the Sankranti season last year. As the film completed one year, the team celebrated with a grand reunion.
As expected, Trivikram gave an entertaining and insightful speech that arrested the audience. He compared his journey of 'Ala Vaikunthapuramlo' with a love story as he recalled some memorable moments during the production like Bobby asking him to reshoot a particular scene, the impactful first scene with Eeshwari Rao, tension during interval scene filming and many others, He even remembered the first time Tabu came to the film's set and Thaman making him hear the violin version of Samajavaragamana.
He said that sharing memories about this film is like newlyweds showing their wedding album. He funnily commented that 'Ala Vaikuntapuramlo' is going to be like 'Athadu' which will be repeatedly telecasted in Gemini. He thanked all the team members including actors and technicians. The star director even said 'I Love You' to Samuthirakani and claimed that he doesn't usually say it to male actors.
Trivikram is currently waiting for NTR to complete 'RRR' so that he can start working on their wholesome entertainer.