నాదెండ్ల NTRని నిజంగా వెన్నుపోటు పొడిచారా? | Nadendla Bhaskara Rao Responds Over Controversy On Him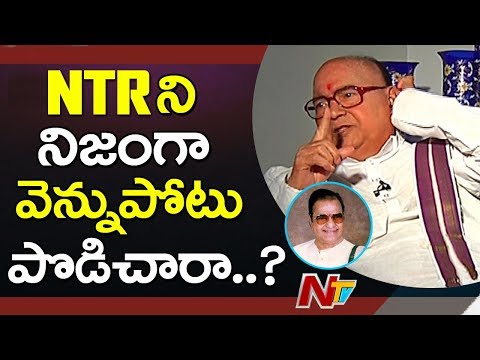 నాదెండ్ల NTRని నిజంగా వెన్నుపోటు పొడిచారా? | Nadendla Bhaskara Rao Responds Over Controversy On Him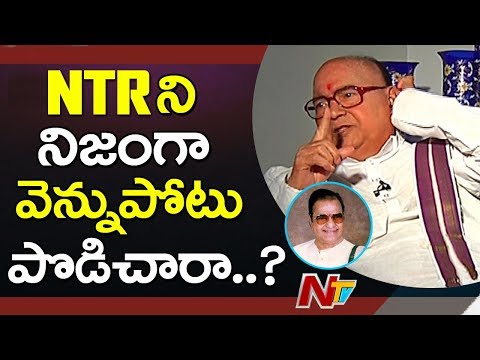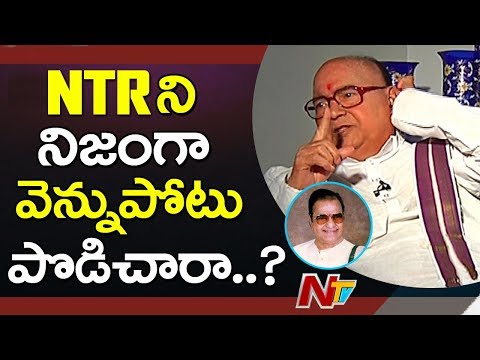 Tollywood Celebs @ CVR Channels Chairman CV Rao Daughter's Marriage
TDP Divyavani Strong Warning to PM Modi in AP CM Chandrababu Delhi Dharma Porata Deeksha
Watch TDP Divyavani Strong Warning to PM Modi in AP CM Chandrababu Delhi Dharma Porata Deeksha
Advertisement
Recent Random Post:
It is known that Dil Raju is one of the producers of Tollywood Superstar Mahesh Babu's upcoming movie 'Maharshi'. From the past few days, the producer is leaving no opportunity to talk about the film.
Though he is not revealing the story of the film, Dil Raju is claiming that after watching the movie everyone will come out of the theatres with a heavy heart. He added that the movie is going to showcase friendship and father mother sentiments in a beautiful way. He claimed that there will be some heavy emotions in the movie and the onscreen magic will definitely connect well with the audience. Clarifying rumors Dil Raju stated that there is no political touch to the film and everything is related to the present society.
Dil Raju also added that the movie will justify the title and shows how a Man became a Maharshi and make the audience cry and feel emotional. The movie is going to hit the screens on April 25th, 2019.