కేసీఆర్ డౌన్ … హరీష్ రావు *** || MLA Jagga Reddy Sensational Comments On KCR & Hari Rao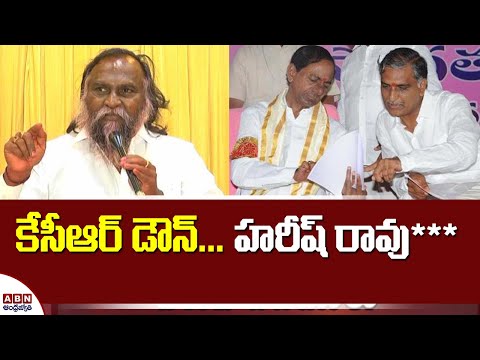 కేసీఆర్ డౌన్ … హరీష్ రావు *** || MLA Jagga Reddy Sensational Comments On KCR & Hari Rao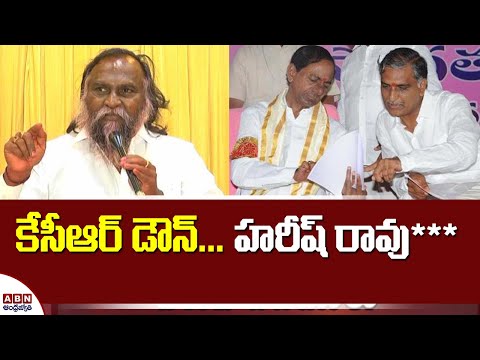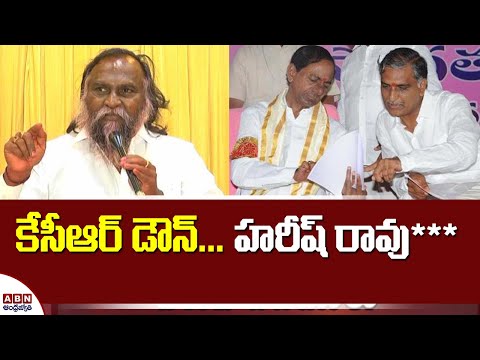 జగన్ గారూ మమ్మల్ని పట్టించుకోండి | Balakrishna Comments on CM YS Jagan over Hindupur Development
TDP Leader Ayyanna Patrudu Comedy Punch on Minister Kodali Nani Beep Comments
TDP Leader Ayyanna Patrudu Comedy Punch on Minister Kodali Nani Beep Comments
Advertisement
Recent Random Post:
Young sensation Vijay Devarakonda who has been completely silent from the past couple of months has suddenly dropped the first look poster of his upcoming film 'Liger' directed by Puri Jagannadh. As we all know, it is a pan-Indian film made simultaneously in Telugu and Hindi.
The poster looks decent though there are a few trolls coming about it. Along with uploading the poster, Vijay wrote, "Humble announcing out arrival Pan India! Nation wide madness Guaranteed." Not just that but the 'Arjun Reddy' star who started his career with minor roles in 'Life Is Beautiful' has reached a stage where India's top producer Karan Johar is making a pan-Indian film with him.
There may be many trolls and criticism about his don't care attitude and abysmal fashion sense at times but you cannot deny the fact that he is a terrific performer. Remembering everyone about this, Vijay said, "Someone with my background shouldn't have reached anywhere near here according to the conventions & set Norms. But with sheer madness, passion, hardwork, Here we are! For everyone like me, it is ok for all of us to dream big, Believe and make it happen."
If 'Liger' becomes successful, he may reach greater heights and hope it does happen. 'Liger' is produced by Karan Johar and Charmme Kaur jointly and Ananya Pandey will be seen romancing Vijay in this action flick.