Janasena Dectate MLA Seats | జనసేన శాసించే ఎమ్మెల్యే స్థానాలివి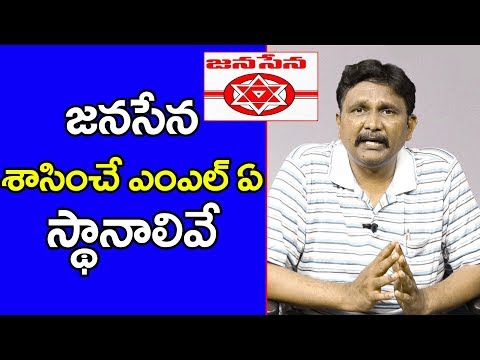 Janasena Dectate MLA Seats | జనసేన శాసించే ఎమ్మెల్యే స్థానాలివి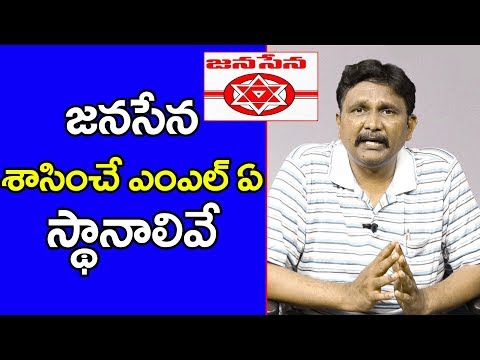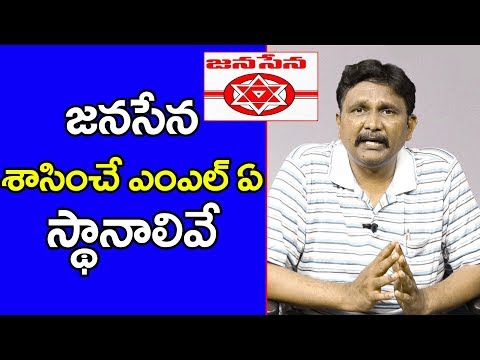 Bithiri Sathi Reading Books For Health | Sathi Conversation Over Savitri | Teenmaar News
True Talk With Telakapalli Ravi Over EVMS Failure
True Talk With Telakapalli Ravi Over EVMS Failure

Advertisement
Recent Random Post:
Vivek Athreya has turned heads with his maiden Mental Madhilo. The film managed to get rave reviews and garnered good collections at the BO considering that the film was made in a shoe-string budget.
The team of Vivek Athreya and Sree Vishnu is back with Brochevarevarura and this time joining the duo is Nivetha Thomas and Rahul Ramakrishna, Priyadarshi.
The teaser begins with Sathya narrating a script to female lead. It's about R3 Batch – Rocky, Rambo and Rahul played by Sree Vishnu, Priyadarshi and Rahul Ramakrishnana. They are aimless, careless, irresponsible youth who are poor in academics. Sree Vishnu is still in his intermediate. He falls for Mithra (Nivetha Thomas), daughter of college principal. She is a state-level Bharatanatyam dancer as well. Whereas Sree Vishnu wants easy money. Apparently, R3 Batch resorts to kidnapping. How do they end up? How does Vishnu wins the love of Nivetha?
Though the teaser reveals the plot, it has its suspense moments. The treatment appears to be fresh. Vivek and Vishnu has yet again banked on a youthful romance which is a safe bet. Screenplay seems to be interesting. Going by the teaser, the humour also seems to have worked.
Vivek Sagar's music is peppy and complimenting visuals. Technically and creative-wise, the film is promising. One has to wait and see whether the 'V' duo – Vivek and Vishnu will score again or not.