Introducing Pushpa Raj – The First Meet LIVE | Allu Arjun | Pushpa | Rashmika |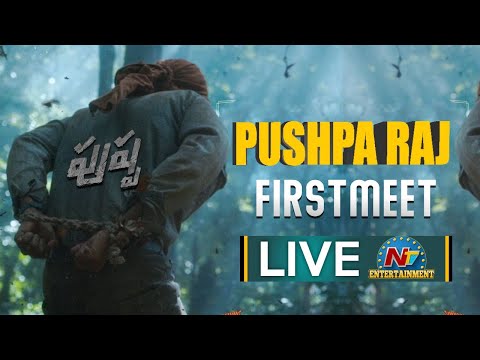 Introducing Pushpa Raj – The First Meet LIVE | Allu Arjun | Pushpa | Rashmika |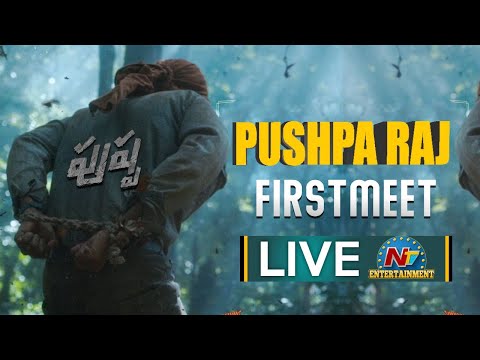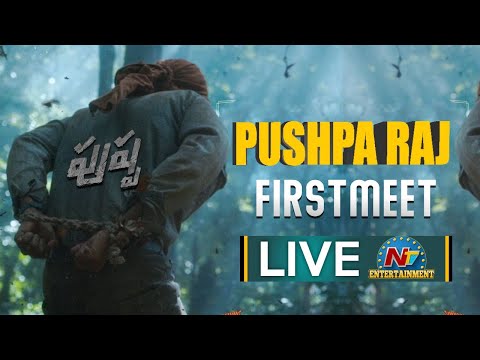 దేశం మొత్తం గర్వపడేలా చేసిన మేఘ సంస్థ.. l Megha Engineering & Infrastructure Limited
War of Words Between TTD Ramana Deekshithulu Vs ‌BJP Bhanu Prakash Reddy
War of Words Between TTD Ramana Deekshithulu Vs ‌BJP Bhanu Prakash Reddy
Advertisement
Recent Random Post:
Stylish star Allu Arjun's birthday is just two days away and fans have decided to celebrate it in a grand way. The teaser from 'Pushpa' will be releasing on April 7th. In the meanwhile, 'Ilavala Films' banner have sent their birthday wishes to Allu Arjun with a special video.
They referred Allu Arjun as 'Iconic Mass Star' in this video and wished him in a grand way. We can see hero Viran Mitramasetty looking at the poster of 'Pushpa' and saluting it. This is sure to please Bunny fans as they mentioned 'With Love from Viran From Team Bathuku Busstand' at the end.
Viran is acting in a film titled 'Bathuku Busstand' which is directed by IN Reddy. Produced by I Kavitha Reddy and K Madhavi under 'Ilavala Films' banner, Nikita is playing the female lead. Vasu Kamal is the cinematographer while Yelender Mahavir is its music composer.