Telugu హీరోలకు Telugu చదవడం, రాయడం రాదు : Pawan Kalyan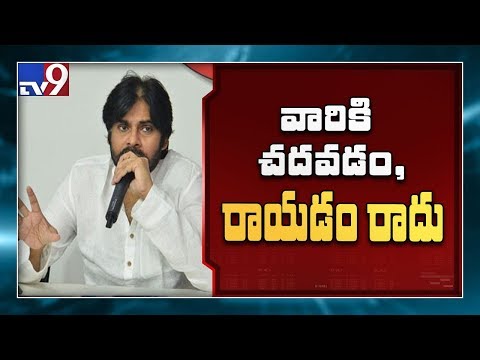 Telugu హీరోలకు Telugu చదవడం, రాయడం రాదు : Pawan Kalyan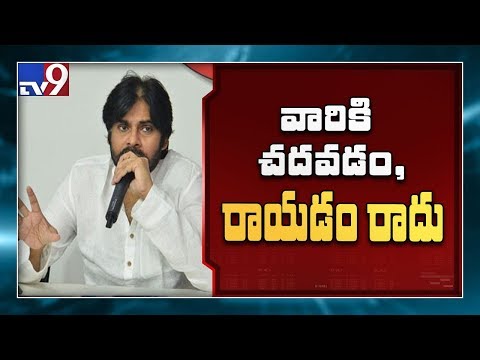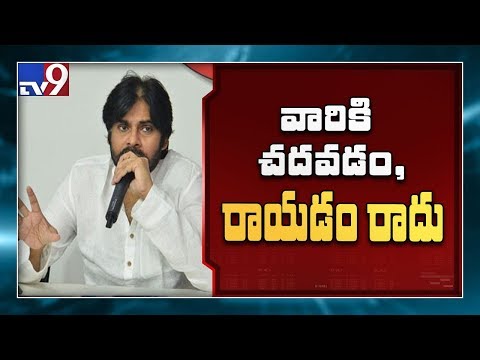 Court hearing on Disha rape accused, Shadnagar lawyers refuse to take up case
What Disha suffered was 'barbaric' – TV Anchor Udaya Bhanu
Watch What Disha suffered was 'barbaric' – TV Anchor Udaya Bhanu
Advertisement
Recent Random Post:
One of the best TV presenters we have ever seen is Suma Kanakala. Though a Malayali, she speaks fluent Telugu and has got a great sense of humor that is completely missing in many Telugu people. But it looks like Suma is giving up work these days.
Despite the fact that there many other glamorous anchors out there, Suma is still the most sought after host both for TV shows and pre-release events. This is because of her terrific hosting capabilities as she fills the auditorium with energy and humour. That made her in-demand anchor, who is reportedly charging anywhere between 3 lakhs per two-hours event while collecting GST additionally from the producers.
But then, Suma is heard to be quoting the same money for small films too, leaving the producers in a shock. That's the reason many are tilting towards former Teja TV anchor Manjusha these days when it comes to hosting and also to take interviews. No doubt, whether it is heroines or anchors, the more they quote as remuneration, more and more small-budgeted folks keeps them at bay.