నటి జయప్రదపై అసభ్యకర వ్యాఖ్యలు చేసిన సమాజ్‌వాదీ పార్టీ నేత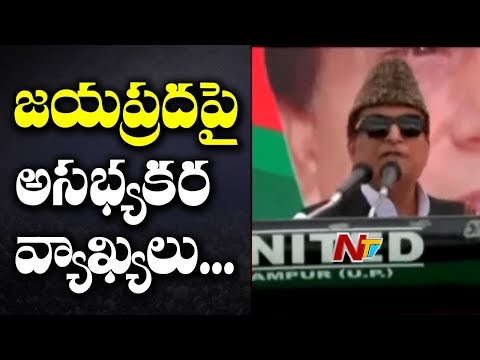 నటి జయప్రదపై అసభ్యకర వ్యాఖ్యలు చేసిన సమాజ్‌వాదీ పార్టీ నేత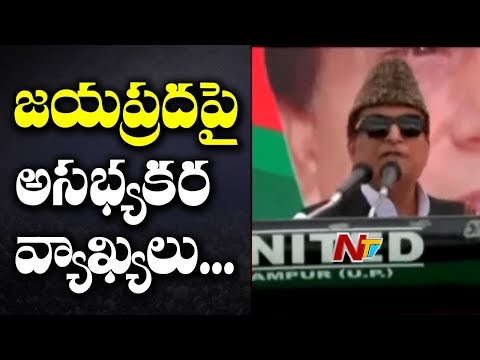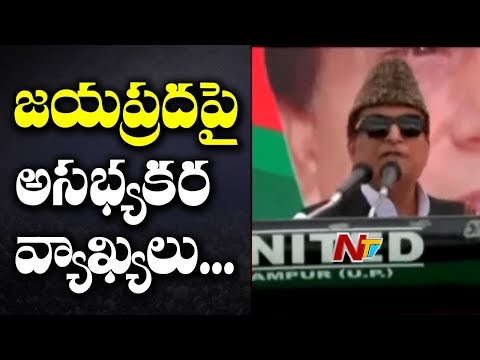 సాఫ్ట్‌వేర్ ఇంజినీర్ లావణ్య హత్య కేసు దర్యాఫ్తులో పురోగతి
YCP Vijaya Sai Reddy and Botsa to meet CEC today
Watch YCP Vijaya Sai Reddy and Botsa to meet CEC today
Advertisement
Recent Random Post:
After the dismal performance of Krishnarjuna Yuddham and DevaDas at the box office, hero Nani is looking forward to delivering a tremendous hit this time and for the kind of positive talk "Jersey" has garnered, it looks like his mission is getting accomplished.
If we look at the first day collections of Jersey, the film has made around 4.5+ crores share in Telugu states alone. And easily it could make another crore and more in the Overseas and other non-Telugu state territories. That makes the total share anywhere between 5.5 to 6+ crores on the First Day of its release. Actually, this is neither a bad share nor a good share for Nani, we have to say.
Nani's previous film Krishnarjuna Yuddham has collected 5.6+ crores share on the first day while his multi-starrer DevaDas made 7+ crores share. Going by that, Nani's opening day market is pretty much the same despite the fact this Jersey got unanimous thunderous applause. So we have to see if all the positive talk might create an impact on the first weekend collections.
Trade circuits have opined that first day collections of Jersey took a slight dent because of Kanchana 3 movie, which got average reviews but great collections due to fans of such content storming to theatres in all the centres. Probably a solo release would have helped Nani better.