Big News Big Debate: Political fight over Kaleshwaram project – Rajinikanth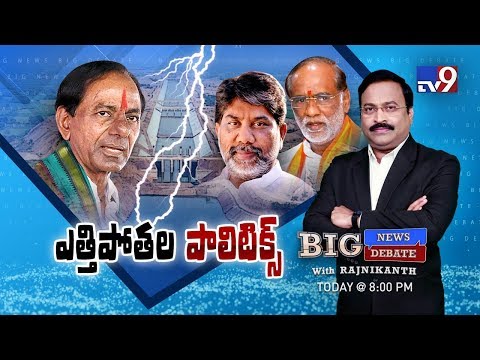 Big News Big Debate: Political fight over Kaleshwaram project – Rajinikanth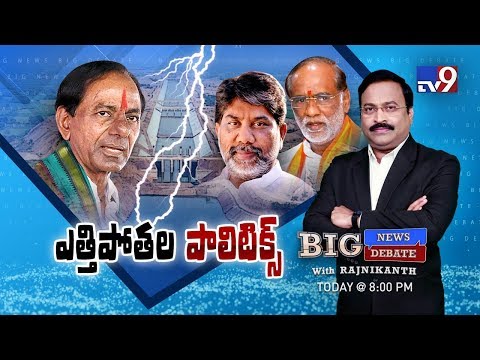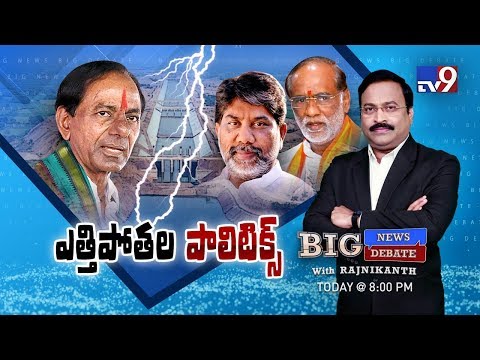 అచ్చెన్నాయుడు సైడ్ సెటైర్లు వేయడం ఆపాలి – Avanthi Srinivas | AP Assembly 2019
YS Jagan Laughs over Avanthi Srinivas Comments on Chandrababu | AP Assembly
Watch YS Jagan Laughs over Avanthi Srinivas Comments on Chandrababu | AP Assembly
Advertisement
Recent Random Post:
Stylish star Allu Arjun and Trivikram's third collaboration is 'Ala Vaikunthapurramulo.'
For this film, Allu Arjun is sporting a new look and as we have seen in few working stills, Bunny plays a corporate employee. In the latest picture, Allu hero looks in all formals and there is a coolness in it.
Known to come up with a new look for every film of his, Allu Arjun doesn't fail to impress his fans here at all and even common audience.
Coming to the movie, 'Ala Vaikunthapurramulo' made a great start with music. The song 'Samajavaragamana' has touched 42 million views and got over 700K likes on YouTube.
It's a joint production of Geetha Arts and Haarika & Hassine Creations banner.