100 మందికి PAYA + LACHHA PARATHA + RICE JAGGERY KHEER ఎవరి కోసమో తెలుసా ? || Zubeda Ali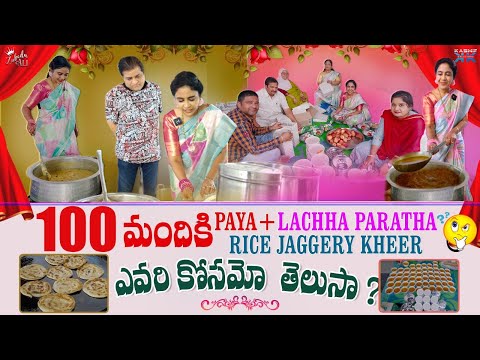 100 మందికి PAYA + LACHHA PARATHA + RICE JAGGERY KHEER ఎవరి కోసమో తెలుసా ? || Zubeda Ali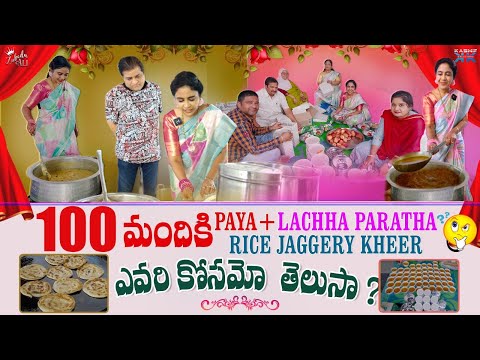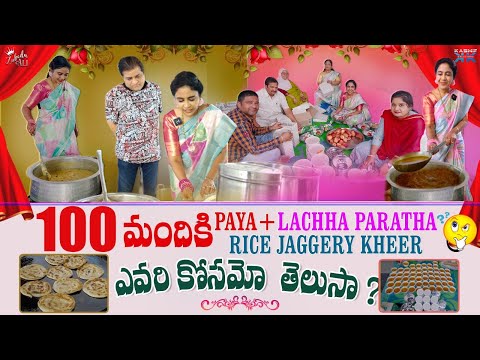 ఈసారి దీపావళి మా Hotel Staff తో రచ్చ || Madam Anthe
అందరకి దీపావళి కానుక – త్వరలో మీకు కూడా || Diwali Hampers 🎁 || @SidshnuOfficial
అందరకి దీపావళి కానుక – త్వరలో మీకు కూడా || Diwali Hampers 🎁 || @SidshnuOfficial
Recent Random Post:
Natural Star Nani's upcoming film Hi Nanna will have a Pan India release on December 7th and the promotions are in full swing. Mrunal Thakur played the leading lady, whereas Shruti Haasan will be seen in a special role. The makers today launched the fourth single starring Nani and Shruti Haasan.
Hesham Abdul Wahab who is known for giving mellifluous numbers scored a party number this time. The groovy beats enhance the mood, whereas the vocals of Shruti Haasan, Dhruv Vikram, and Chinmayi Sripada. Anantha Sriram penned catchy lyrics.
Nani and Shruti Haasan beautified the visuals with their rocking dances. Shot in vibrant sets, the song is completely youthful.
Shouryuv directed the movie on Vyra Entertainments and it is due for release on December 7th