వైరల్ గా మారిన లఖింపూర్ ఒరిజినల్ వీడియో | Original Video | Lakhimpur |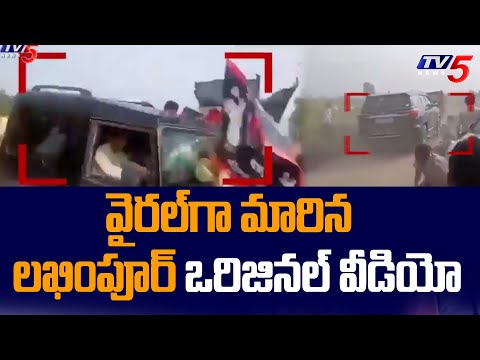 వైరల్ గా మారిన లఖింపూర్ ఒరిజినల్ వీడియో | Original Video | Lakhimpur |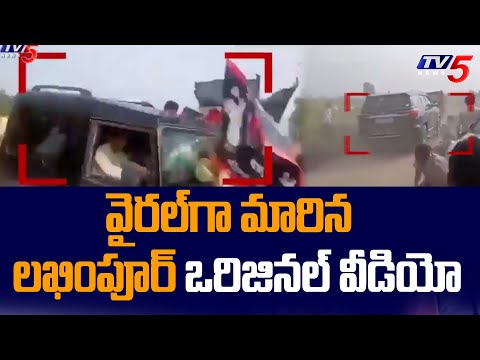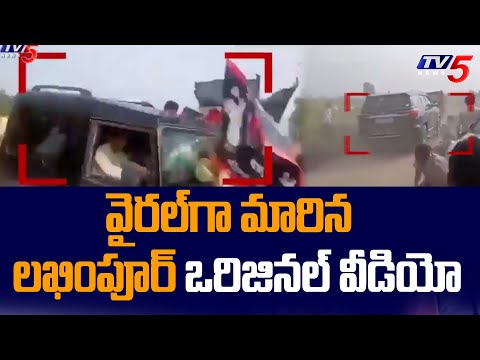 It's a delightful day for #Priyanka .. Happy Birthday! #BiggBossTelugu5 today at 10 PM
అభిమానికి ఎన్టీఆర్ వీడియో కాల్ ! | Jr. NTR Video Call to His Fan |
అభిమానికి ఎన్టీఆర్ వీడియో కాల్ ! | Jr. NTR Video Call to His Fan |
Advertisement
Recent Random Post:
Speaking at a promotional event of Rowdy Boys, Dil Raju who is producing the film made a very interesting comment relating to the chief guest for the event, Vijay Deverakonda.
"Arjun Reddy is a cult hit. It made Vijay Deverakonda a star. With Geetha Govindam, he turned a superstar. Back then, Pawan Kalyan garu attained such stardom so very early in his career. Now, Vijay Deverakonda has attained as much stardom with just his fourth film," Dil Raju said.
Dil Raju went on to confirm that he and Vijay Deverakonda will be collaborating for a project very soon and more details will be out shortly.
Dil Raju's comments, comparing Vijay Deverakonda to Pawan Kalyan are now going viral. He even went on to term Vijay Deverakonda as the new-age Pawan Kalyan.