మా ఇంటి కృష్ణాష్టమి || Krishnashtami Celebrations || Lasya Vlogs || @LasyaTalks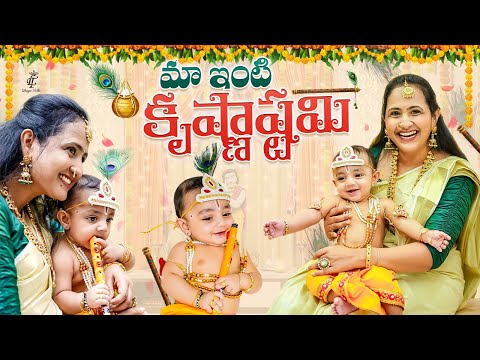 మా ఇంటి కృష్ణాష్టమి || Krishnashtami Celebrations || Lasya Vlogs || @LasyaTalks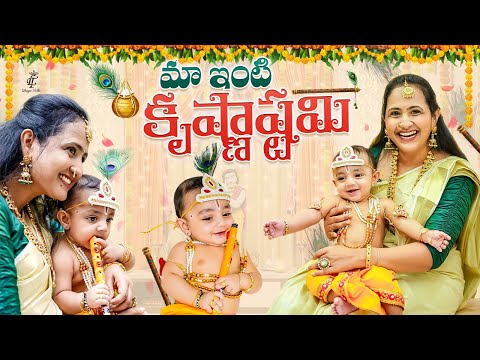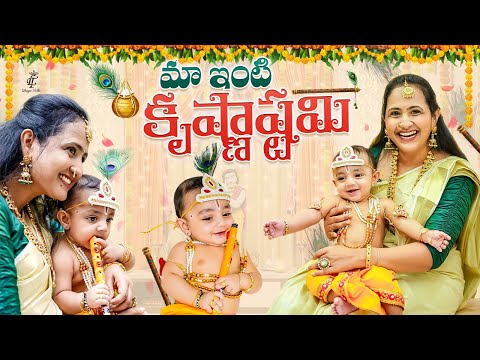 మా ఇంటి వినాయక చవితి 🙏🏻|| Ganapati Bappa Morya || Lasya vlogs || @LasyaTalks
అమరదీప్ Dancing పూనకాలు Loading!🔥😍 | Tejaswini Gowda | Amardeep Chowdary
అమరదీప్ Dancing పూనకాలు Loading!🔥😍 | Tejaswini Gowda | Amardeep Chowdary
Recent Random Post:
Director Ajay Bhupathi's 'Mangalavaaram', the village-based action-thriller starring Payal Rajput, will arrive at the cinemas on November 17. The film will be released on a grand scale in Telugu. Ajay Bhupathi and his fellow producers Swathi Gunupati and Suresh Varma M are also going to release the movie in Hindi, Tamil, Kannada, and Malayalam.
Mudra Media Works and A Creative Works are overseeing the post-production. "Our film, full of visual storytelling and rustic aesthetics, is going to be special in a lot of ways. You can expect never-seen-before scenes anchored in thirty fleshed-out characters," the makers said.
The film's teaser and first song have already been released. Ajay Ghosh, Laxman, Chaitanya Krishna, and Sritej are playing different roles. 'Fear in eyes' is a caption the makers have gone ahead with.
B Ajaneesh Loknath (music of 'Kantara' fame), Real Saitsh and Prithvi (fights), Dasaradhi Sivendra (cinematography) and others have worked on the movie. The dialogues have been penned by Tajuddin Syed and Raghav.