Bigg Boss Telugu 7 Promo 2 – Day 74 | Bigg Boss's 'Ball Balancing' Task for Contestants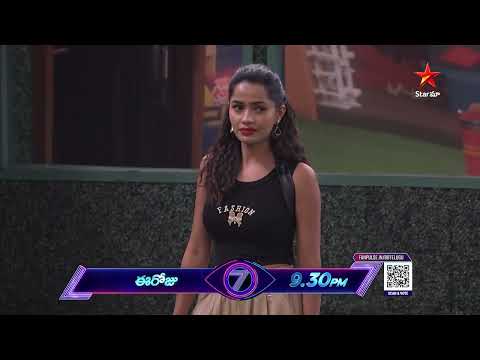 Bigg Boss Telugu 7 Promo 2 – Day 74 | Bigg Boss's 'Ball Balancing' Task for Contestants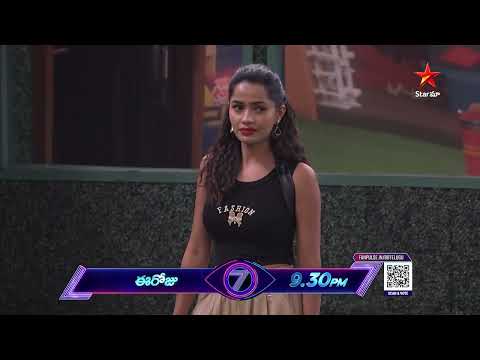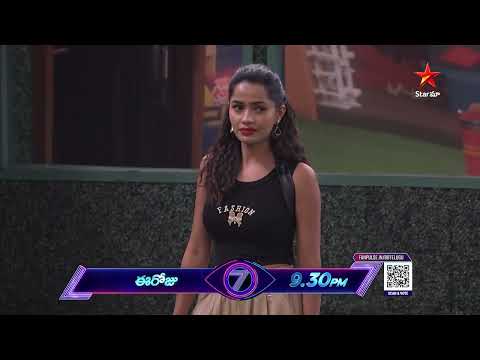 Sridevi Drama Company Latest Promo – 19th November 2023 – Rashmi,Ramprasad,Indraja
అల్ షిఫా ఆస్పత్రిలో భారీగా ఆయుధాలు | Weapons Found Al Shifa Hospital Israeli Army Releases Video
అల్ షిఫా ఆస్పత్రిలో భారీగా ఆయుధాలు | Weapons Found Al Shifa Hospital Israeli Army Releases Video
Advertisement
Recent Random Post:
Natural star Nani, has set a new trend in promoting his upcoming film Hi Nanna. Recently, he joined hands with director Sandeep Reddy Vanga to promote their upcoming movies, 'Hi Nanna' and 'Animal,' respectively.
Now, Nani is engaged in an interview session with renowned actor Venkatesh, whose film 'Saindhav' is gearing up for release during the festive occasion of Sankranthi.
Interestingly, Sailesh Kolanu, the director of 'Saindhav,' made his initial ventures, 'HIT' and 'HIT 2,' under Nani's production banner. Though initially planned for simultaneous Sankranthi releases, the films will now hit the screens with a gap of more than a month.
Both 'Hi Nanna' and 'Saindhav' promise emotional connections with a father-daughter storyline, although they belong to distinct genres. 'Hi Nanna,' helmed by director Shouryuv, falls into the category of a heartwarming family entertainer. In contrast, 'Saindhav' showcases an adrenaline-pumping action-thriller narrative.
The interview between Nani and Venkatesh remains eagerly anticipated, with audiences curious about the topics that will be covered during their interaction. This promotional strategy by Nani, wherein he collaborates and promotes multiple films simultaneously, showcases a unique approach in Tollywood.
As fans eagerly await the release of these promising movies, the anticipation and excitement within the Telugu cinema audience continue to soar."