Pawan Kalyan Meets AP District Leaders at Hyderabad Janasena Office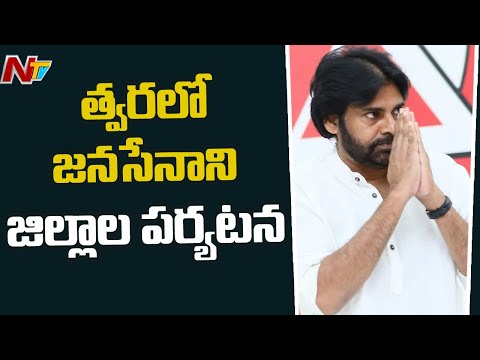 Pawan Kalyan Meets AP District Leaders at Hyderabad Janasena Office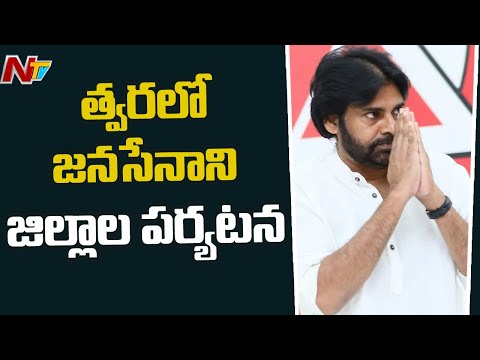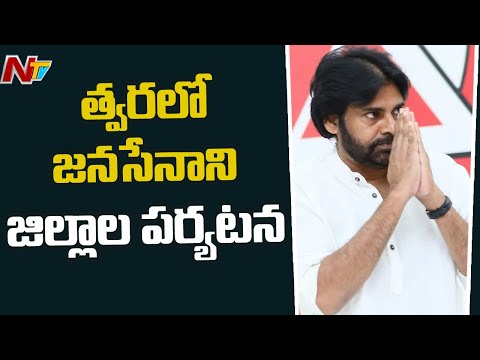 Court to Give Verdict on Defamation Case Filed by Samantha
ఆర్యన్ రిలీజ్ కు 25కోట్ల డీల్..? Twist In Aryan Khan Drugs Case |
ఆర్యన్ రిలీజ్ కు 25కోట్ల డీల్..? Twist In Aryan Khan Drugs Case |
Advertisement
Recent Random Post:
Bollywood starkid Aryan Khan, son of Superstar Shah Rukh Khan and Gauri Khan who faced unwanted media attention and limelight for the wrong reason of alleged role in the Mumbai cruise party was released from the Arthur Road jail recently and attending the Narcotics Control Bureau(NCB) office to mark her presence as the bail condition.
All these days, Aryan Khan and his family went through a tough time with the case. He was in the middle of the headlines for the reason no one wanted to be associated with. Amid this, Aryan Khan will take the path taken by another Bollywood Superstar in the past.
It has been widely reported that popular coach Arfeen who earlier counseled Greek God Hrithik Roshan will now counsel Aryan Khan. 'Zindagi Na Milegi Dobara' star Hrithik Roshan had reportedly played a big role in referring Arfeen's name to Shah Rukh Khan and advised him to make his son meet the coach.
Arfeen was a noted face in Bollywood, thanks to his efforts in giving life lessons to the stars who are dealing with tough and serious situations. He was shot to super fame and became quite popular with normal people as well after counseling Hrithik Roshan. The star had also spoken about him in various instances.
Hrithik Roshan has been a vocal supporter of Shah Rukh Khan and his son in the matter. In his social media post, the actor called life is a strange ride that throws curve balls. Referring to Aryan Khan, Hrithik Roshan said the confusion and chaos he is experiencing will bring the hero out of him.
After spending nearly one month at the Arthur Road jail, Aryan Khan got a big relief by getting bail in the case. The Bombay High Court granted him bail with a condition that he should mark his attendance at the NCB office in Mumbai. Besides this, he was asked to submit his passport and was directed not to leave the country without informing the officials.
The Bombay High Court issued a bail order in which the court said no evidence that can prove Aryan Khan's role in the case was found. Talking about the WhatsApp chats, the High Court said that the chats have no objectionable information.