ఏపీ సీఎం జగన్ కాలికి ఏమైంది…? | CM YS Jagan Mohan Reddy Sprains Leg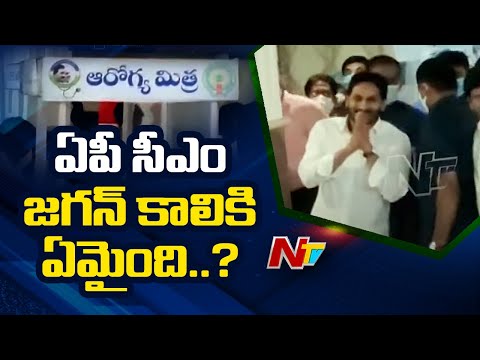 ఏపీ సీఎం జగన్ కాలికి ఏమైంది…? | CM YS Jagan Mohan Reddy Sprains Leg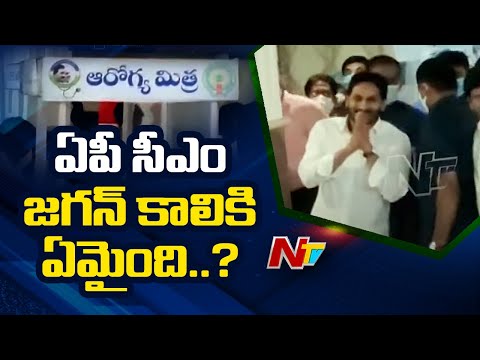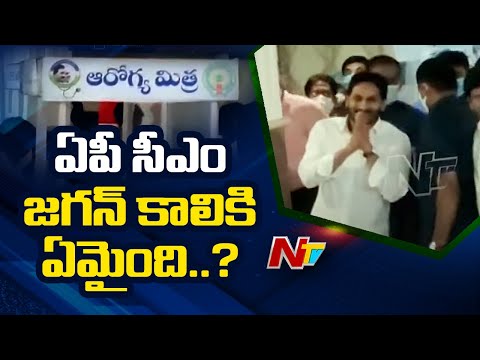 వీరశేఖర్ వ్యవహారంలో ఎస్సై పై బదిలీ వేటు | Transfer Hunt On SI in Veera Shekhar Case |
ఎస్సై లింగయ్య దారుణాలు.. తెలంగాణలో వెలుగులోకి వస్తున్న జై భీమ్ సినిమాలో లాంటి సంఘటనలు
ఎస్సై లింగయ్య దారుణాలు.. తెలంగాణలో వెలుగులోకి వస్తున్న జై భీమ్ సినిమాలో లాంటి సంఘటనలు
Advertisement
Recent Random Post:
Allu Arjun is known for trying different things in his own way. He has a certain body language and tries to deliver his best performance in any kind of act he is asked to perform.
These days the actor seems to have taken upon him to act in different getups and talk in different slangs of Telugu in ad films. Recently, he did an ad in which he spoke in East Godavari slang.
Now, for Rapido bike taxi app ad, he chose to go with hair stylist role. In the previous ad, he played a hotel dosa master.
He spoke in the ad in typical Hyderabadi old city person fashion and played a barber. Sometimes he might go a little overboard but his commitment to perform in character is as iconic as Shah Rukh Khan, Ranbir Kapoor, Ranveer Singh in Hindi ads.
Allu Arjun is now referred to as Icon Star and he is eager to show audiences his next film Pushpa The Rise, directed by Sukumar. Movie will hit screens on 17th December.