Actress Hema face to face | Files Complaint on Karate Kalyani and Naresh in Madhapur PS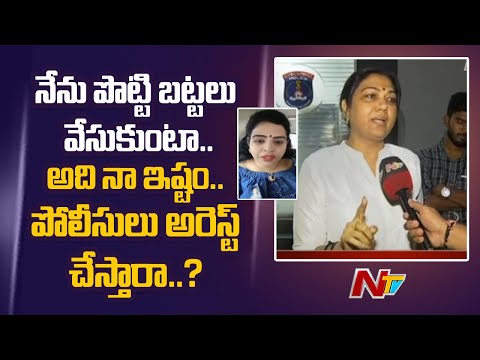 Actress Hema face to face | Files Complaint on Karate Kalyani and Naresh in Madhapur PS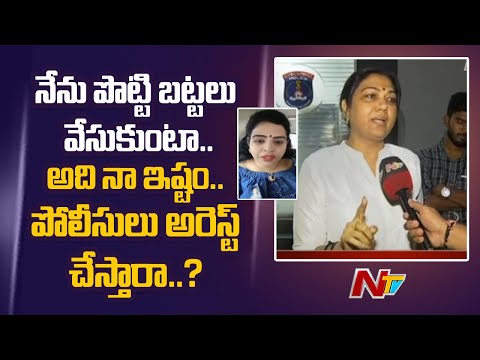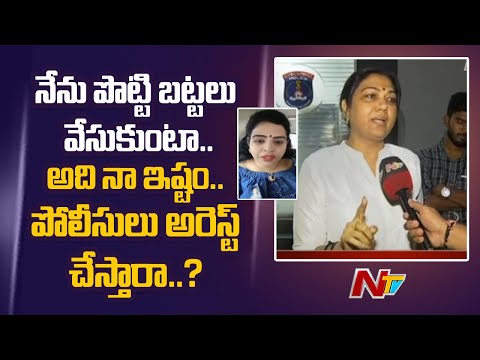 9 PM | ETV Telugu News | 6th Oct 2021
ఏంటి హేమా.. నీ చేతిలో గ్లాసు, నీ పొట్టి పొట్టి డ్రెస్సులు..!
ఏంటి హేమా.. నీ చేతిలో గ్లాసు, నీ పొట్టి పొట్టి డ్రెస్సులు..!
Advertisement
Recent Random Post:
The audio album of Akhil Akkineni's Most Eligible Bachelor is regarded as one of the better ones in recent times. Well, it appears to be that Allu Arjun too is a fan of the MEB album. Wonder why? Here's the story.
Allu Arjun's wife, Sneha shared a story on Instagram in which we can see the Allu family, including Allu Arjun, Sneha, Arha, and Ayan going on a long drive in their Range Rover.
While on the long drive, the Allu family appears to be enjoying listening to Guche Gulabi song from Most Eligible Bachelor album. They are seen in good spirits as well.
On a related note, Allu Arjun heaped praise on Gaami team. "GAAMI Title Announcement . Just came across this intriguing glimpse. I wholeheartedly appreciate the entire team . I went through the credits , most of the team very young n fresh . I really felt very happy to see new age film makers rise," Allu Arjun tweeted.
Gaami is an intense drama starring Vishwak Sen in the lead role.