Prakash Raj Exclusive Interview LIVE | Prakash Raj & 5 Editors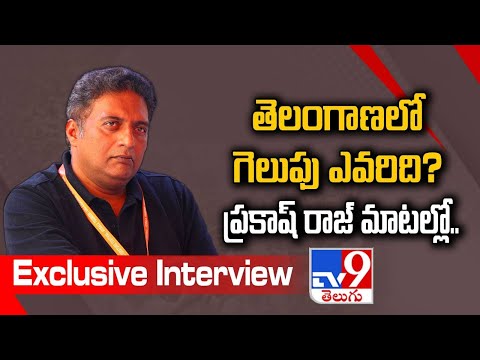 Prakash Raj Exclusive Interview LIVE | Prakash Raj & 5 Editors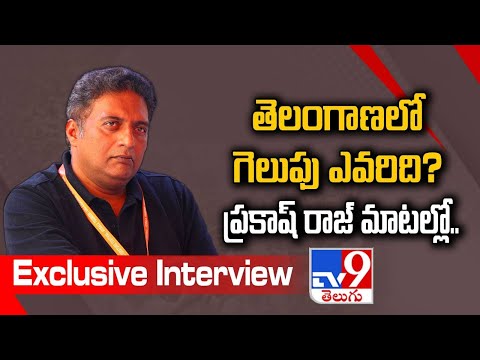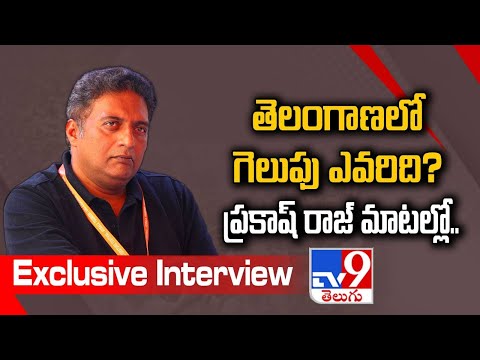 నాంపల్లిలో ఘోర అగ్నిప్రమాదం | 9 మంది మృతి | Nampally Fire Accident
కడసారి కన్నీటి వీడ్కోలు | Senior Actor Chandra Mohan Final Journey
కడసారి కన్నీటి వీడ్కోలు | Senior Actor Chandra Mohan Final Journey
Advertisement
Recent Random Post:
Gracefulness isn't about something you learn or buy—it's something that shines from inside, and Bhumi Pednekar embodies this beautifully. Bhumi, a highly skilled actress celebrated for her remarkable performances, recently stunned social media with a picture that showcased her in a whole new glamorous light.
In the captivating images she shared, Bhumi was dressed in a striking gold pant suit featuring a plunging neckline. The outfit was tailored to perfection, emphasizing elegance and sophistication. Her makeup was radiant, with a glowing touch that highlighted her features, giving her a mesmerizing allure. Her hair, styled in a wet look, added a modern and edgy element to her overall appearance.
This glamorous avatar of Bhumi Pednekar left fans and followers awestruck, sparking a wave of admiration and appreciation across social media platforms. The outfit's golden hue accentuated her poise, while the flawless makeup enhanced her natural beauty, reflecting her inner grace and charm.
Bhumi's choice of attire and makeup not only highlighted her fashion sense but also showcased her ability to effortlessly embrace diverse looks and styles. Her bold yet elegant fashion statement continues to inspire many, reinforcing the idea that gracefulness isn't just about outer appearances—it radiates from one's confidence, demeanor, and inner self.