విజయనగరం జిల్లాలో గులాబ్ తూఫాన్ బీభత్సం….నది ప్రవాహం మధ్యలో ఇరుక్కున్న గొర్రెల కాపరి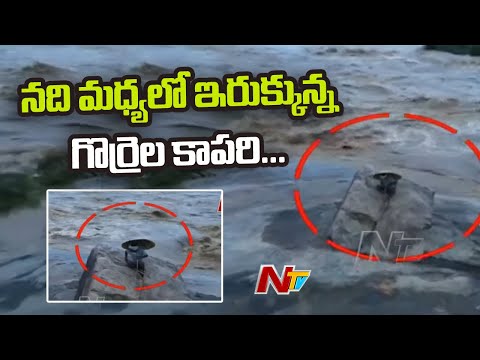 విజయనగరం జిల్లాలో గులాబ్ తూఫాన్ బీభత్సం….నది ప్రవాహం మధ్యలో ఇరుక్కున్న గొర్రెల కాపరి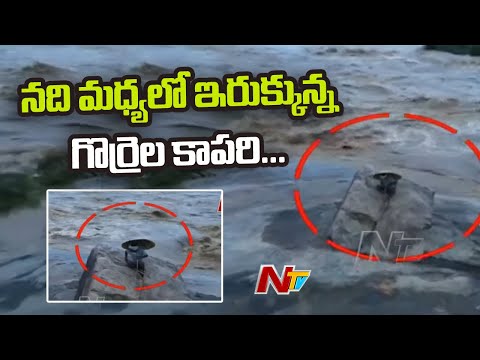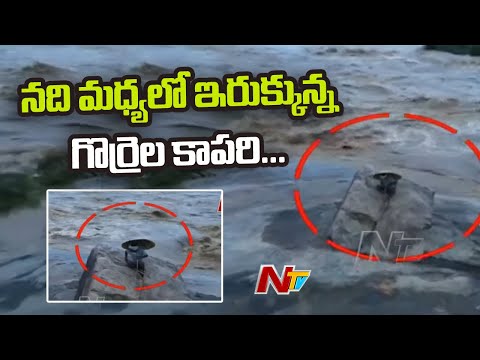 Chandrababu Focus on TDP Strengthening
కరెంట్ లేక అంధకారంలో డ్రాగన్ కంట్రీ | China Power Outages Close Factories and Threaten Growth |
కరెంట్ లేక అంధకారంలో డ్రాగన్ కంట్రీ | China Power Outages Close Factories and Threaten Growth |
Advertisement
Recent Random Post:
Telugu actress Nandini Rai hoped to make it big in the Telugu entertainment industry after her brief stint in the Telugu Bigg Boss house. But that wasn't to be.
Nandini managed to bag a couple of OTT offers but that was just about it. However, that isn't stopping Nandini from putting on sizzling skin show on social media.
The actress recently cranked up the heat with her bikini pics. And now, she has set the temperatures soaring with her latest clicks.
In this snap, Nandini can be seen flaunting her shapely figure in a skin-tight sparkling outfit. The actress shows off her voluptuous figure in the snap.