ICC Cricket World Cup 2023 : బిగ్ సండే .. బిగ్ ఫైట్ | Full & Final | IND vs AUS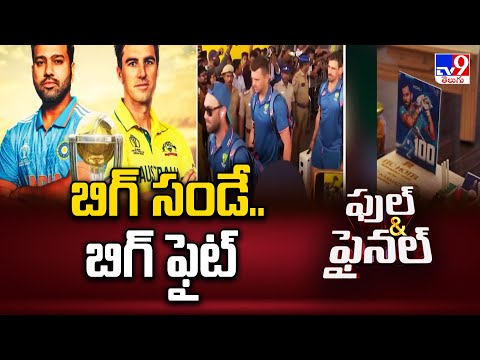 ICC Cricket World Cup 2023 : బిగ్ సండే .. బిగ్ ఫైట్ | Full & Final | IND vs AUS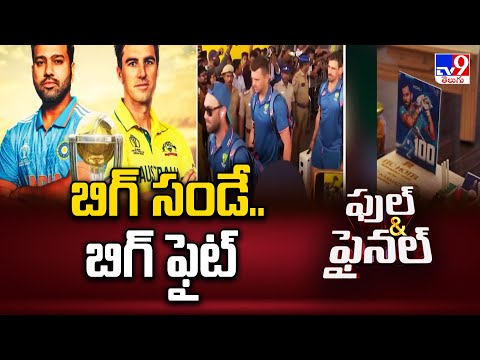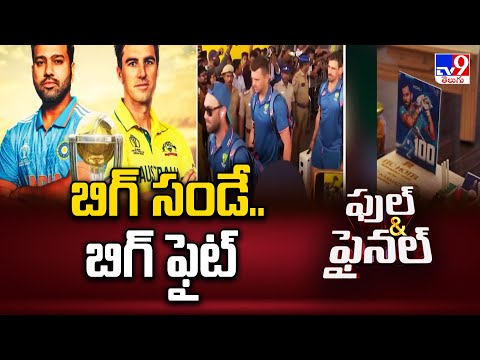 డీప్ ఫేక్ విడియోలపై మోదీ ఆందోళన | PM Modi raises concern over Deepfakes
కాంగ్రెస్ లో చేరిన విజయశాంతి | Vijayashanthi Joins Congress
కాంగ్రెస్ లో చేరిన విజయశాంతి | Vijayashanthi Joins Congress
Advertisement
Recent Random Post:

Siri Hanumanth, widely adored for her presence on the show Bigg Boss Telugu 5 hosted by Akkineni Nagarjuna, has amassed a significant fanbase. Her engaging stint in the show has garnered immense popularity. Beyond the screen, Siri consistently captivates her followers by showcasing her distinctive fashion sense through various social media platforms. Recently, she set the fashion bar high once more with a series of photos flaunting a modern outfit.
In these captivating snapshots, Siri exudes confidence and style in a striking green maxi dress that elegantly highlights her legs. Her choice of attire showcases her fashion flair and sense of trendiness. Complementing her ensemble, Siri's makeup accentuates her features, enhancing her natural beauty. Her curly hair adds an extra dimension to her overall appearance, contributing to her chic and glamorous look.
Moreover, the addition of a silver necklace adds a touch of sophistication and grace to her ensemble. Through her alluring poses and confident demeanor, Siri radiates an undeniable charm that resonates with her admirers.Siri Hanumanth continues to inspire and amaze her fans with her fashion choices, creating a buzz in the fashion sphere with her impeccable style and elegance.