Evil Side Of Spark | Vikranth | Mehreen Pirzada | Rukshar Dhillon | Hesham Abdul Wahab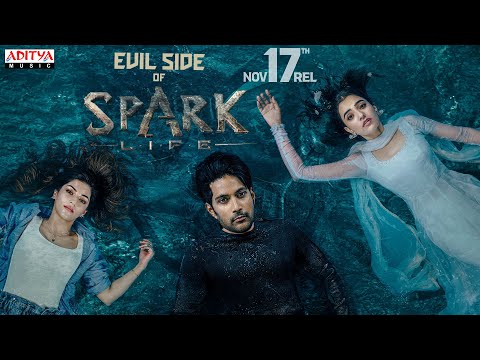 Evil Side Of Spark | Vikranth | Mehreen Pirzada | Rukshar Dhillon | Hesham Abdul Wahab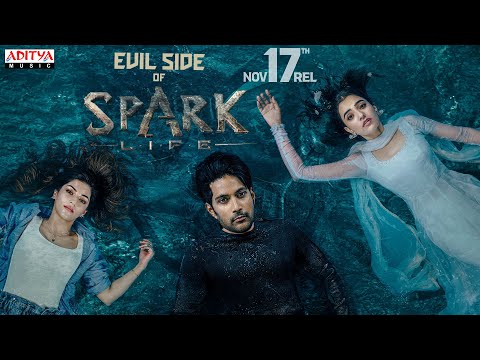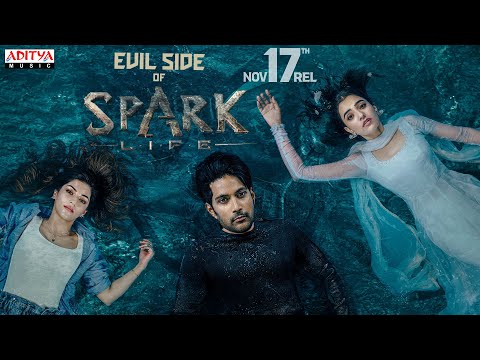 PM Modi LIVE | BJP Public Meeting in Hyderabad
కాసేపట్లో హైదరాబాద్ కు ప్రధాని మోదీ | Telangana Elections 2023 –
కాసేపట్లో హైదరాబాద్ కు ప్రధాని మోదీ | Telangana Elections 2023 –
Advertisement
Recent Random Post:
Natural Star Nani's 'Hi Nanna' directed by Shouryuv is all set to hit the screens on December 7th. The makers have opted for a pan-Indian release in five languages and Nani is promoting this film quite aggressively. The pre-release event was also organised recently and the team targeted the family audience as 'Hi Nanna' is all about father-daughter relationship.
After a successful film like 'Dasara', Nani opted for a completely different genre. 'Hi Nanna' is a soft romantic drama which explores the love story as well as father sentiment. Nani looks very confident on this movie and many expected 'Animal' to have an effect on 'Hi Nanna'. The huge expectations and hype around 'Animal' made Nani's fans a bit worried. Ranbir and Vanga's film got a positive talk as well but it may not have an effect on Nani's film.
The experts claim that 'Hi Nanna' can have a happy release without any qualms. 'Animal' is about the relation between a father and a son. Many expected the family emotions to lure the family audience despite the violence. Also, the family audiences usually watch the movie during the second week. People felt that the effect of 'Animal' will be on 'Hi Nanna' to an extent. But the situation is different as 'Animal' got a positive talk but the amount of violence in this movie will surely keep the family audience away from it. The brutality and bloodshed have crossed the boundaries in that movie.
A few dialogues and conversations are way too bold for the liking of the family audience according to many. Due to this, 'Hi Nanna' will have a good reception in theatres from the youth as well as the families. 'Animal' might end up as a super hit but people who love soft and emotional films will surely vote for 'Hi Nanna' as per experts. Let us see how 'Hi Nanna' performs at the box office.