Bigg Boss house lo new Captain evaru avabothunnaru? 👀 | Bigg Boss Telugu 6 Day 19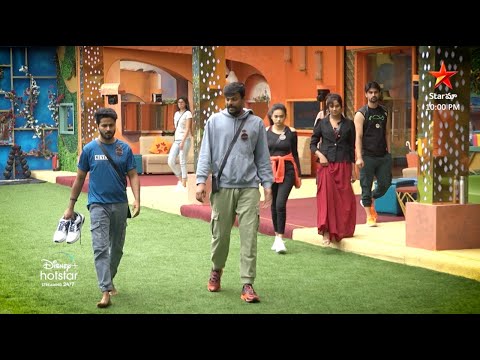 Bigg Boss house lo new Captain evaru avabothunnaru? 👀 | Bigg Boss Telugu 6 Day 19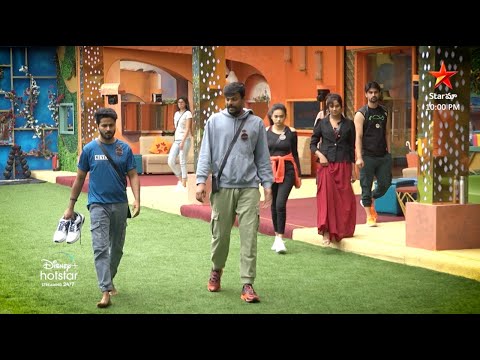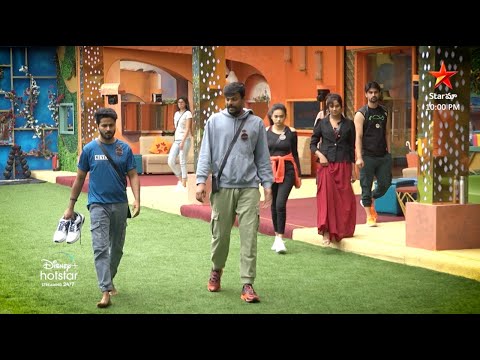 2024 లో గెలిచేది జగనే అంటుంటే నవ్వుతున్న జగన్
కేర‌ళలో పీఎఫ్ఐ బంద్ ఉద్రిక్తం
Watch కేర‌ళలో పీఎఫ్ఐ బంద్ ఉద్రిక్తం
Advertisement
Recent Random Post:
Popular comedian and politician Prithviraj who is famously known for his '30 years industry' dialogue from 'Khadgam' has acted in hundreds of films and did many memorable roles. He had his own share of controversies in public life too. In a court case linked to his wife, the Vijayawada 14th additional district court (Family Court) Judge Indira Priyadarshini ordered Prithviraj to pay 8 lakhs every month as alimony.
Sri Lakshmi who is a resident of Vijayawada got married to Balireddy Prithviraj in 1984. He is a native of Tadepallygudem, West Godavari district. They both had a son and a daughter together. Sri Lakshmi complained that Prithviraj used to stay in her house in Vijayawada and searched for offers in film industry in Chennai. All his expenses were afforded by her parents and she stated that he used to harass her regularly. She added that he threw her out of the hourse in April 5, 2016.
She told that her husband earns around 30 lakhs per month from TV serials and films and asked for alimony. She filed a complaint and resorted to legal process on 10th January, 2017. After looking into the case, the court ordered Prithviraj to give 8 lakhs every month right from the time when she registered the case. He is supposed to pay it by the 10th of every month.