నిర్మాత కారు చోరీ చేసి…తనను పట్టుకోలేరంటూ పోలీసులకు సవాల్ విసిరిన దొంగ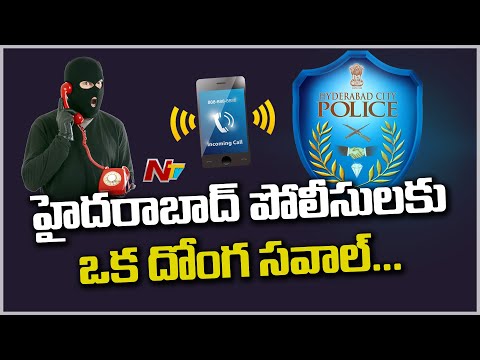 నిర్మాత కారు చోరీ చేసి…తనను పట్టుకోలేరంటూ పోలీసులకు సవాల్ విసిరిన దొంగ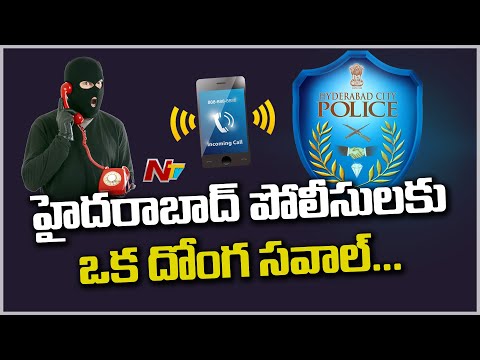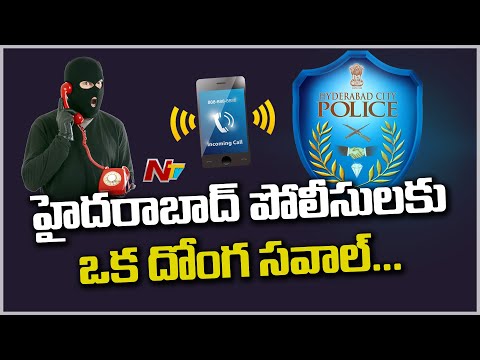 కరోనా టీకా వేసుకున్న అన్నాచెల్లెల్లి చేతులకు కరెంట్ సప్లై ..? l Viral Video l
కొడాలి నాని ఇంటి ముందు బాలయ్య ఫ్యాన్స్ రచ్చ | Balakrishna Fans Hulchul In Front Of Kodali Nani House
కొడాలి నాని ఇంటి ముందు బాలయ్య ఫ్యాన్స్ రచ్చ | Balakrishna Fans Hulchul In Front Of Kodali Nani House
Advertisement
Recent Random Post:
Allu Arjun has decided to a lot Icon right in between the Pushp duology. He will be taking up Icon after completing Pushpa 1 and the project will be officially launched very soon. He will commence Pushpa 2 only after wrapping up Icon.
The latest news is that Allu Arjun is an active participant in Icon's scripting sessions now. He is constantly in touch with Sriram Venu as he plans to finalize the script of the film at the earliest.
Sriram Venu is giving final touches to the script now and he, along with Allu Arjun and his writing department will lock the final draft soon.
The pre-production is full swing now and the makers will soon start zeroing in on the lead cast and crew. Respective announcements on the same will be made once lead actors are roped in.
Icon will be produced by Dil Raju it will be promoted as a pan-India film.