Extra Jabardasth Latest Promo – 17th November 2023 – Rashmi Gautam,Kushboo,Immanuel,Bullet Bhaskar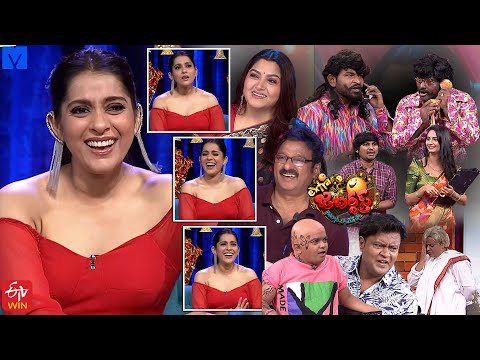 Extra Jabardasth Latest Promo – 17th November 2023 – Rashmi Gautam,Kushboo,Immanuel,Bullet Bhaskar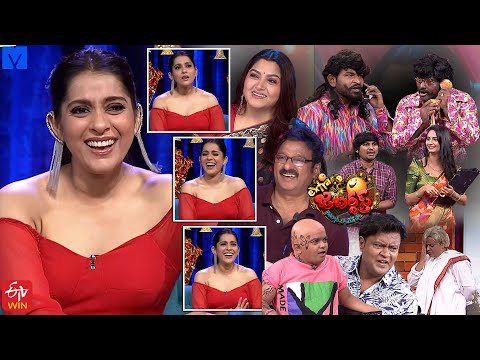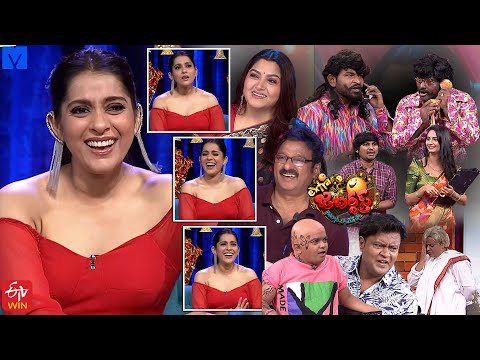 మీ దగ్గర ఉండే ఆయుధం ఓటు : CM KCR
గాజాలో ఆస్పత్రి కేంద్రంగా భీకర పోరు | Gaza`s Biggest Hospital Becoming a Cemetery, says WHO
గాజాలో ఆస్పత్రి కేంద్రంగా భీకర పోరు | Gaza`s Biggest Hospital Becoming a Cemetery, says WHO
Advertisement
Recent Random Post:
Sandeep Reddy Vanga's 'Animal' is in theatres now and it is running successfully with packed houses. Some say that it is a masterpiece while others say it is problematic. While the opinions are mixed, the movie is getting huge collections this weekend. People are showering praises over Ranbir Kapoor's impeccable performance and Rashmika's solid act. Sandeep Reddy Vanga mark is all over the movie and he even announced the sequel titled 'Animal Park' at the end.
But if there is one thing that left the audience disappointed, it is the lack of more screentime for Bobby Deol. The talented actor did superb in the film and many felt that his character should have been introduced way before into the movie as he was only confined to a couple of scenes. But Bobby managed to win the audience with his acting as a mute person. The fight on the runway is a treat to watch with Bobby and Ranbir going shirtless and battling it out hand-to-hand.
Bobby's physical transformation has been incredible and he went through a very strict diet to achieve this body. Popular Bollywood outlet says, "Bobby Deol's incredible body transformation journey is a testament to discipline and dedication. Four months without sweets paved the way for a powerhouse workout routine, resulting in this inspiring muscle makeover. Sweet sacrifices, sweeter gains!" In this video, we can see Bobby looking all bulked on the sets of 'Animal'.
As we know, Anil Kapoor was seen in the father role while T-Series produced this movie. The massive runtime did not look like a problem for many audience while the excessive violence and brutality keeps the family audience far away from this film.