వామనరావు హత్య కేసులో గుట్టు విప్పిన రామగుండం సీపీ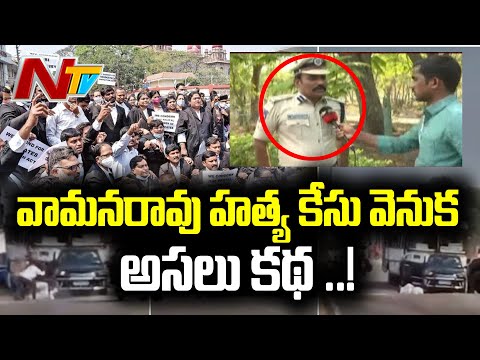 వామనరావు హత్య కేసులో గుట్టు విప్పిన రామగుండం సీపీ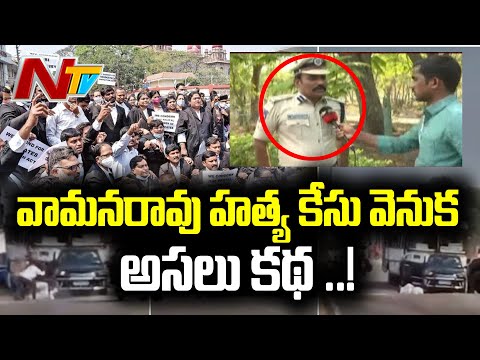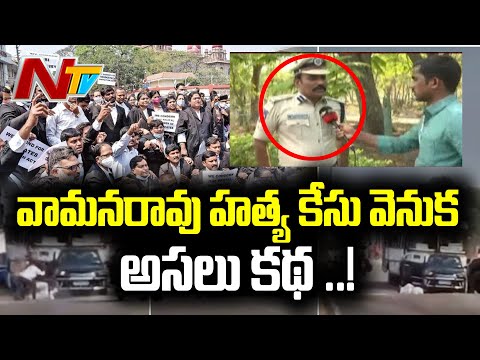 Tough Competition Between YCP and TDP | AP Panchayat Election 2021
గాలిలోనే కాలిపోయిన బోయింగ్ విమానం ఇంజిన్ | Flight Catches Fire Midair In Denver After Engine Failure
గాలిలోనే కాలిపోయిన బోయింగ్ విమానం ఇంజిన్ | Flight Catches Fire Midair In Denver After Engine Failure
Advertisement
Recent Random Post:
Flawless North Indian beauty Kiara Advani is in love with her 'Shershah' co-star Siddharth Malhotra. The couple made their relationship official on the popular 'Koffee With Karan' show and the public have been rooting for them for a long time. Their video clips during public events and red carpet nights have gone viral and the young couple is currently enjoying their life.
There has been a lot of discussion going on about when the couple would get married. There is a strong rumour going around that Kiara and Siddharth will be entering the wedlock in January. This news went viral and fans have already started celebrating on social media. Much to their dismay, trusted sources revealed that there is no truth behind this news.
Siddharth Malhotra is busy with two films at the moment and one of them is 'Mission Majnu'. On the other hand, Kiara Advani's 'Govinda Naam Mera' will be coming out in the next few days. She is the heroine in Ram Charan's upcoming pan-Indian project under Shankar's direction. The team recently wrapped up a song shoot in New Zealand. Also, she is romancing Karthik Aryan once again after 'Bhool Bhulaiyaa 2' in 'Satyaprem Ki Katha'.
With a lot of commitments in hand, Sid and Kiara are in no mood to marry any time soon and reports say that they may get married at the end of 2023. Let us wait and see what happens.