భారత్ లో మాంద్యం సంభవిస్తే.. ఇవి తప్పవు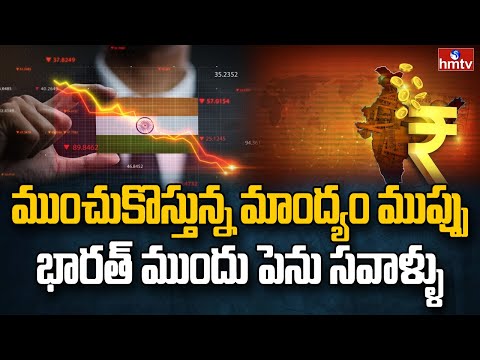 భారత్ లో మాంద్యం సంభవిస్తే.. ఇవి తప్పవు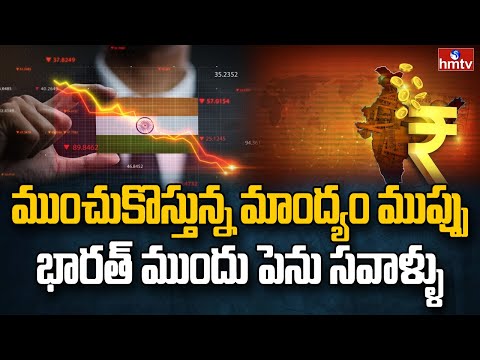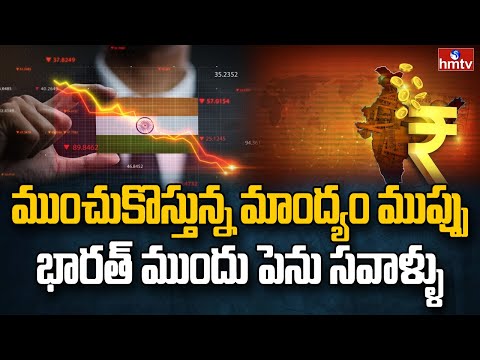 భారత్ – ది బాస్ : ప్రతిధ్వనించిన భారత్ పేరు
గుజరాత్ ఎన్నికల్లో బీజేపీకి కొత్త కష్టాలు |
Watch గుజరాత్ ఎన్నికల్లో బీజేపీకి కొత్త కష్టాలు |
Advertisement
Recent Random Post:
Remaking a hit film from one language to another is a common trend that has been going on for many decades. With the focus shifting a lot towards Tollywood these days, every film which is remade from Telugu and remade in Telugu are getting a lot of attention. One such Telugu movie which is getting remade in Marathi is 'Majili'. This emotional love story is being remade as 'Ved' in Marathi.
This remake has real-life couple Ritesh Deshmukh and Genelia Deshmukh playing the lead roles. As we know, Ritesh and Genelia got married long back and have three children together. They have been in love since the early 2000s and are considered one of the best couples in Bollywood. They often set relationship goals for everyone.
This lovely couple decided to remake 'Majili' which starred Naga Chaitanya and Samantha in the lead. As we know, Chay and Sam were married at that point in time and their offscreen chemistry was pretty much evident in the movie. Even though they are divorced now, both consider it as a very special film in their careers.
A video clip from the Marathi film 'Ved' is now all over social media and Tollywood movie lovers are trolling it heavily. Starting from the acting of the lead pair to the background music, nothing worked out according to the netizens. They claim that everything in the video looks artificial and even a real-life couple like Ritesh and Genelia failed to show the level of chemistry which was displayed by the divorced couple. Take a look at this video and decide for yourselves!