Minister Kodali Nani Comments on Chandrababu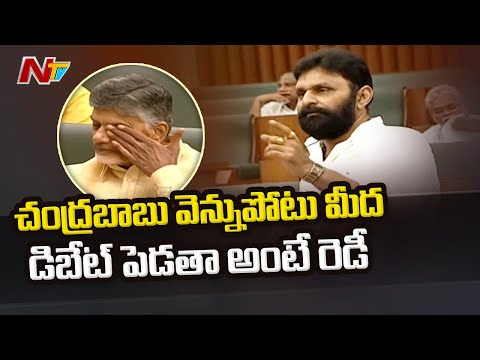 Minister Kodali Nani Comments on Chandrababu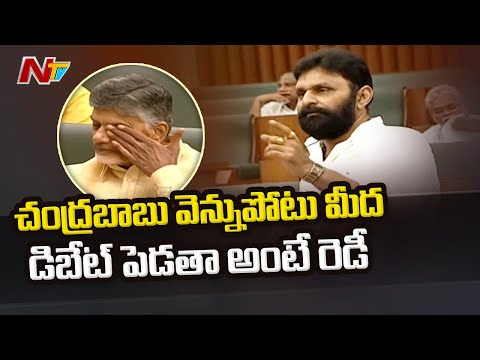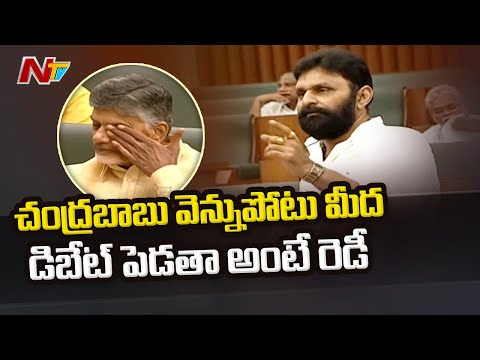 Cm Jagan First Reaction On Ys Vivekananda Demise
చంద్రబాబు కంటనీరు: Chandrababu Gets Emotional, Walks out of Assembly
Watch చంద్రబాబు కంటనీరు: Chandrababu Gets Emotional, Walks out of Assembly
Advertisement
Recent Random Post:
If the latest speculations are to go by, the theatrical trailer of RRR will not be arriving on the 3rd of December, as announced by the makers earlier.
As per reports, the trailer's release has been postponed to the second week of December. The same will be confirmed by the makers very soon.
While fans and followers were eager to catch the trailer on the 3rd of December, it appears to be that they are in for a disappointment as the trailer won't be released as per plan.
It is being said that SS Rajamouli is particular about the trailer and that is the reason why he wants to take more time to compose a well-rounded trailer.
RRR will be releasing in theatres on the 7th of January, so there is more than ample time to come up with a stellar trailer and make it available.