ఏసీబీ కోర్టులో చంద్రబాబు బెయిల్‌ పై వాదనలు | Chandrababu Case Updates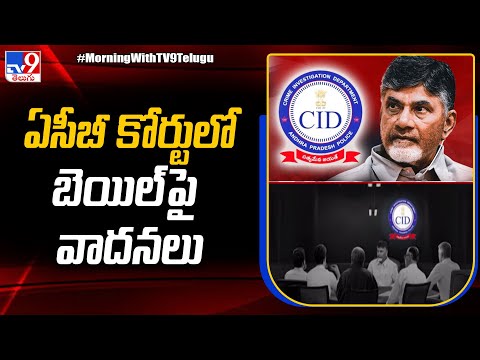 ఏసీబీ కోర్టులో చంద్రబాబు బెయిల్‌ పై వాదనలు | Chandrababu Case Updates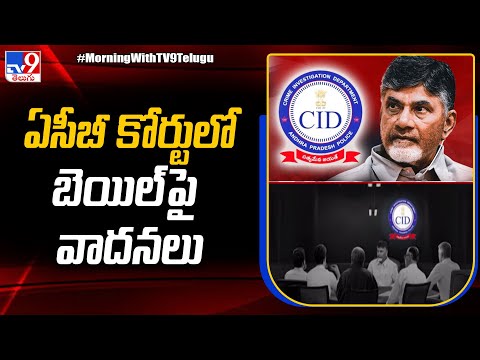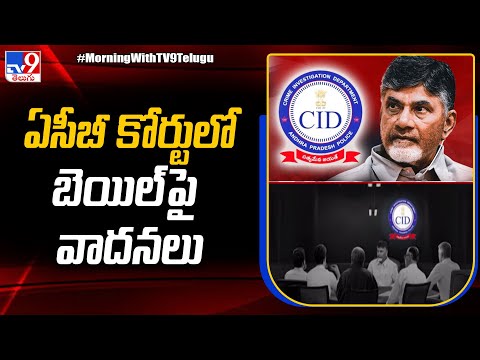 Skanda – Release Trailer (Telugu) |Ram Pothineni, Sree Leela | Boyapati Sreenu |Thaman S |SS Screens
చంద్రబాబు ధైర్యంగా, ఆత్మస్థైర్యంతో ఉన్నారు | Bhuvaneshwari | Chandrababu
చంద్రబాబు ధైర్యంగా, ఆత్మస్థైర్యంతో ఉన్నారు | Bhuvaneshwari | Chandrababu
Advertisement
Recent Random Post:
Producers are taking a step back from casting Megastar Chiranjeevi in films due to his hefty remuneration demands. Chiranjeevi is asking for a whopping 70Cr, putting him in the same pay grade as the top-tier heroes in the industry.
However, despite his legacy, Chiranjeevi's recent movies haven't been breaking box office records like before, causing concerns among producers. Previous films like 'Godfather,' 'Waltair Veerayya,' and 'Bhola Shankar' did not perform as well in pre-release business compared to movies featuring current generation stars.
The risk seems amplified as Chiranjeevi's high remuneration pushes the film budgets beyond 150Cr. This financial pressure has made producers wary, especially with declining returns in non-theatrical avenues like OTT and satellite rights.
Chiranjeevi's upcoming film, Mega156, directed by Mallidi Vassishta and produced by Pramod and Vamsi under UV Creations, is slated to be a grand socio-fantasy project. This big-budget venture is estimated at a staggering Rs 200Cr.
The film's music, composed by Oscar Award winner MM Keeravani, is underway, with plans for six songs. Sai Madhav Burra is scripting the dialogues for this ambitious film. Despite the scale and grandeur promised by 'Mega156,' the producers' concerns about the financial risks associated with Chiranjeevi's high remuneration remain a focal point in the industry's discussions.